Qualified For Hire
Find your next Educator/Teacher Today!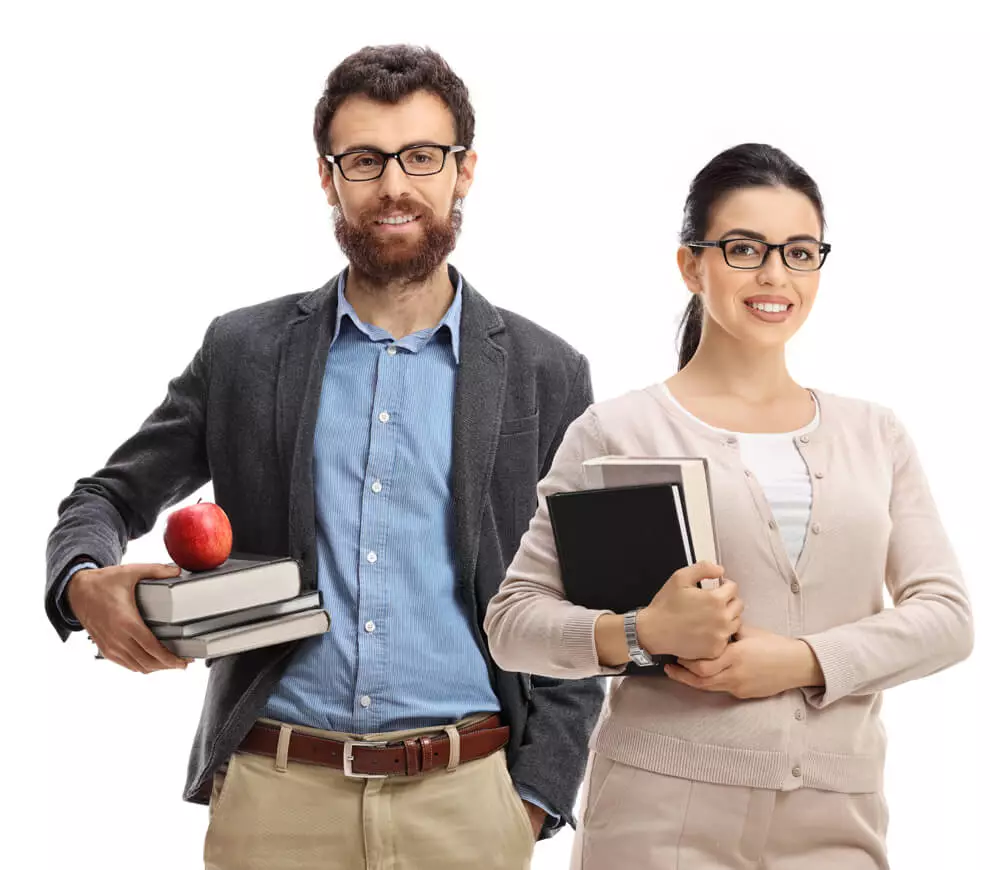 Let's Work Together to Solve a Growing Demand for Skilled Teachers!
Get your dream Teacher Today! With our new platform Teacherbuilder makes the task of finding the right Teacher even easier. Whether you're starting fresh or looking to find a specific Teacher our program will accelerate the process for you making it faster to find the Teacher your School district is in need of. Thats right with over 1,000 school districts in Texas, Teacherbuilder is here to help better assist in the Hiring process. We believe our platform can help you find the next Teacher that truly matters—to you, your students, and your community.
We're invested in your success—you'll have an opportunity to filter through students ready for hire, throughout the state of Texas in multiple certification areas. Best of all, utilizing our online program may offer the flexibility you need to balance your current life and job responsibilities. Our Job Placement Team is ready to support and provide you with a wide range of assistance.
Ready to Find your next Educator/Teacher?