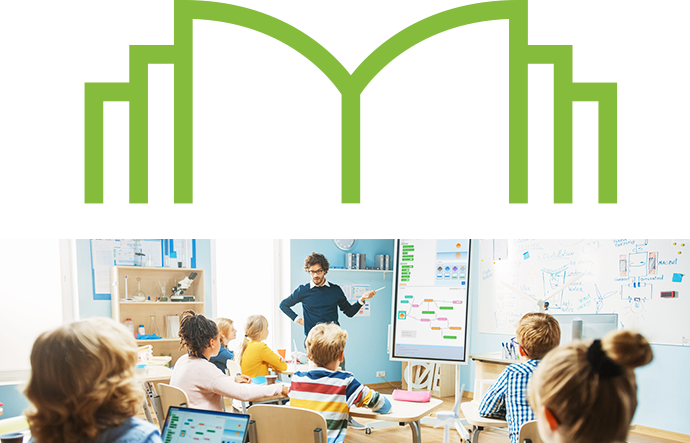 Admission
Admission to TeacherBuilder is easy and available to anyone who meets the following requirements:
Have a bachelor's degree or in your last semester of obtaining a bachelor's degree
Hold 2.5+ GPA posted on your official transcripts or 2.5+ GPA in the last 60 semester hours of coursework attempted
Need Help Finding Your Path?
Let's get started.
How Do I Qualify?
At TeacherBuilder there are many ways to qualify.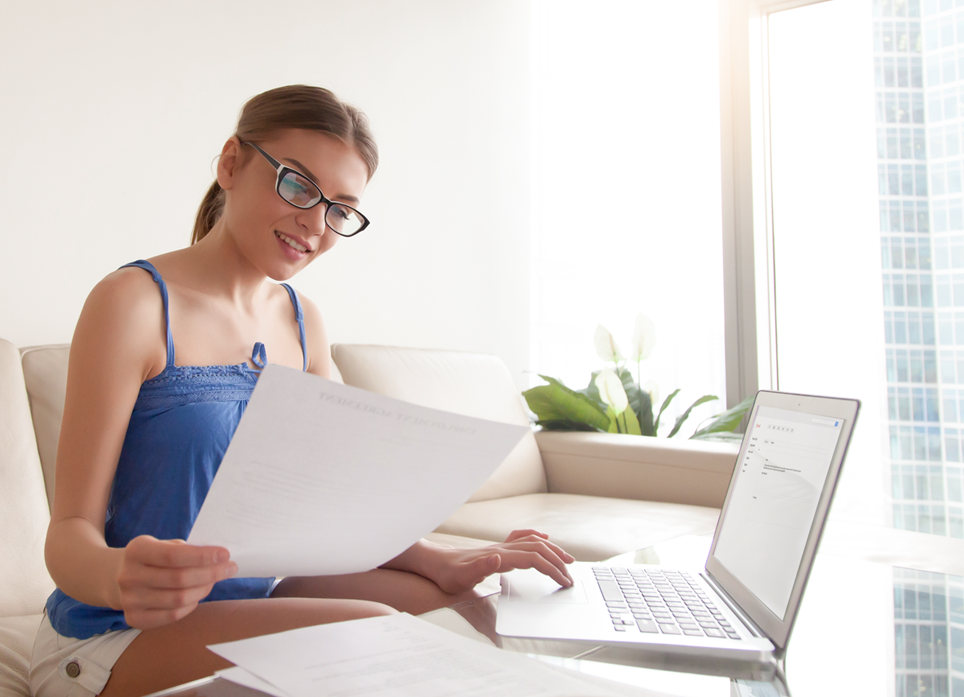 The Traditional Route
For candidates with a 4-year U.S. bachelor's degree and a 2.5+ GPA.
Candidates can get started immediately. After you apply, send transcripts, and enroll – you may begin your journey to becoming a fully certified teacher. First, you'll complete testing and coursework then become eligible for hire. Finally, you'll enter the internship phase and teach in the classroom before earning your standard certificate.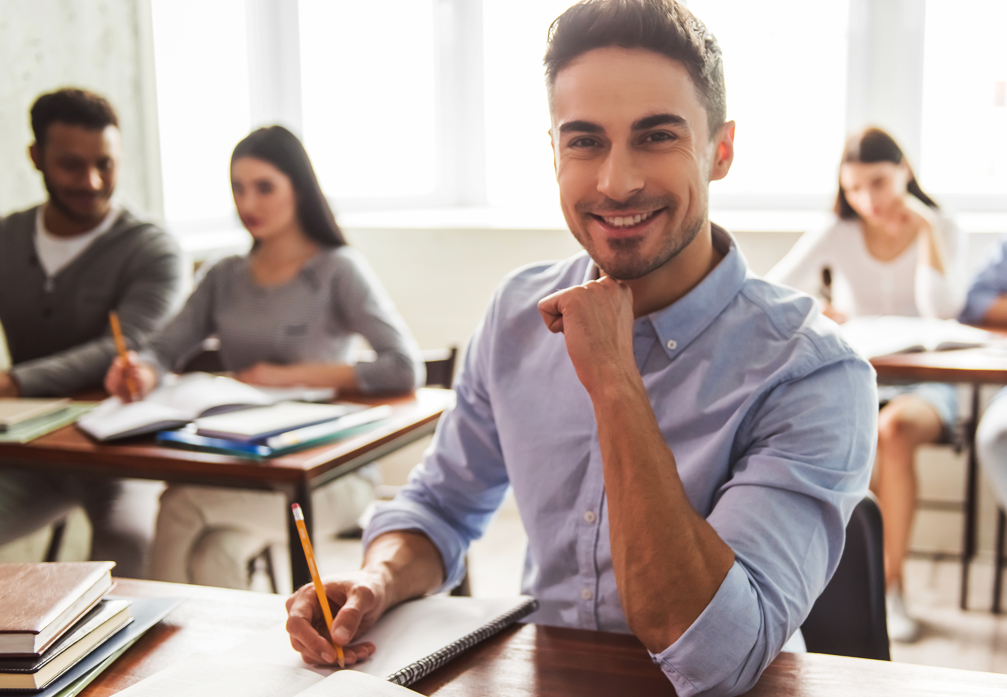 The Pact Route
For candidates with a GPA below a 2.49.
The PACT Route is designed for those who have a 4-year U.S. bachelor's degree with a GPA lower than 2.5. You can apply now but must pass the PACT exam before enrolling in our program. PACT stands for "Pre-Admission Content Test" and is required by the Texas Education Agency. You must send us your passing PACT score report to enroll. To look at your PACT options click on the link below.
The International Candidate Route
For candidates who completed a 4-year bachelor's
degree outside the United States.
International candidate can apply now, but you will need to complete
a few preliminary steps before enrolling in our program.
1. Your degree must be equivalent to a U.S. bachelor's degree with
a minimum GPA of 2.5. To determine this, your transcripts will need
to be evaluated by an approved agency for example:
American Association of Collegiate Registrars and Admission Officers
Center for Applied Research, Evaluation, & Education, Inc.
Educational Credential Evaluators, Inc.
Educational Records Evaluation Service, Inc.
Evaluation Service, Inc.
Foreign Credential Services of America
The Foreign Educational Document Service
Foundation for International Services, Inc.
Global Credential Evaluators, Inc.
Global Education Group, Inc.
Global Language Services
International Academic Credential Evaluator, Inc.
International Education Research Foundation, Inc.
Josef Silny & Associates, Inc.
SDR Educational Consultants
Span Tran Evaluation Services
World Education Services, Inc.
Worldwide Education Consultant Services, Inc.
2. If English is not the primary or official language of the country
where you earned your degree, you will need to take and pass a
Test of English as a Foreign Language (TOEFL) and meet the
following scores:
Speaking – 24
Listening – 22
Reading – 22
Writing – 21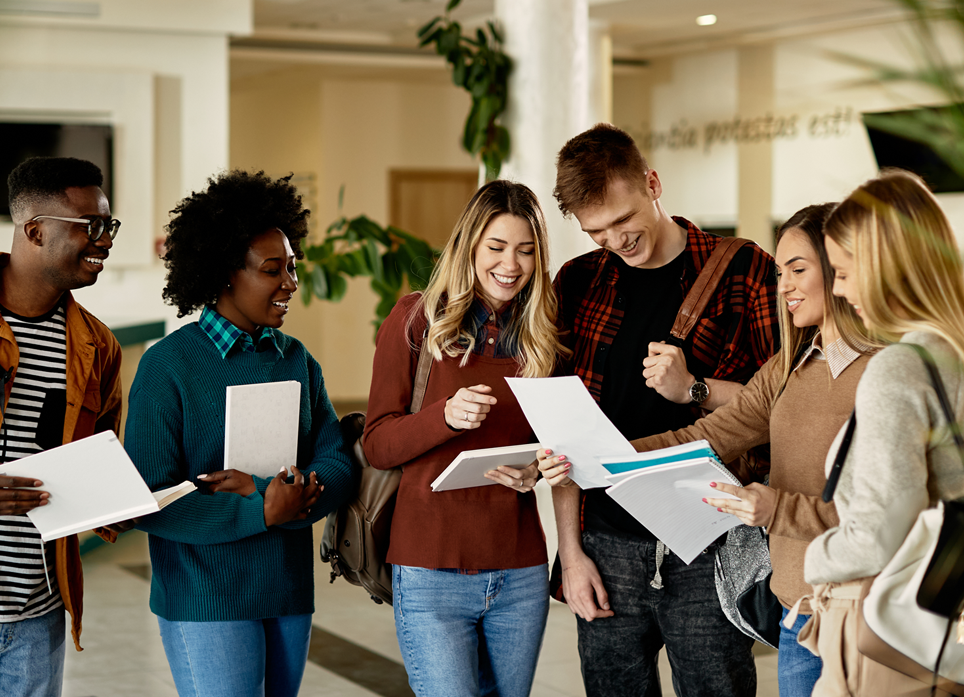 The College Student Route
For candidates who have begun their final semester of university and are on track to earn a 4-year bachelor's degree.
If you have entered your last semester of university, you may be eligible to enroll in the program and get started while simultaneously completing your bachelor's degree. Continuing the program is contingent upon earning your 4-year bachelor's degree.
The Career and Technology Route
For candidates who have 2-5+ years of full-time, wage-earning
occupational experience in a trade and industry field.
No degree? No problem. If you have at least 2-5+ verifiable years of licensed work experience in a Trade and Industry field
(depending on which area you wish to pursue), there are many options available under the Career & Technical Education (CTE)
in which you can earn your teacher certification. To confirm your eligibility, you will need to submit a Statement of Qualifications
to be evaluated for consideration. Please be aware that some areas require a minimum of an associate's degree.
TEA CTE Work Approved Areas:
Advertising Design
Air Conditioning & Refrigeration
Aircraft Mechanics
Aircraft Technology
Audio, Video Technology
Auto Collision Repair & Refinishing Technology
Auto Specialization
Automotive Technician
Barbering
Bricklaying/Stone Masonry
Building Trades
Business Machine Repair
Cabinetmaking
Cement Laying and Finishing
Cleaning and Pressing
Commercial Photography
Computer Maintenance Technician
Computer Programming
Construction Carpentry
Cosmetology
Culinary Arts
Diesel Mechanics
Drafting
Electrical Trades
Electronics Engineering and Technology
Floriculture
Forensic Science
Fundamentals of Fire Protection
Government and Public Administration
Graphic Arts
Health Professions
Hydraulics and Pneumatics
Industrial Electronics
Industrial Equipment Repair
Instrumentation
Law
Law Enforcement/Criminal Justice
Leather Trades
Machine Shop
Major Appliance Repair
Marine Engine
Marine Related Occupations
Marketing, Sales and Service
Meat Cutting
Media Technology
Metal Trades
Needle Trades
Painting and Decorating
Petro-Chemical Laboratory Technician
Piping Trades/Plumbing
Plant Maintenance
Plant Processing
Public Safety
Quality Control
Security Systems
Sheetmetal
Small Engine Repair
Stationary Energy Sources
Truck Driving
Upholstery/Furniture Repair
Welding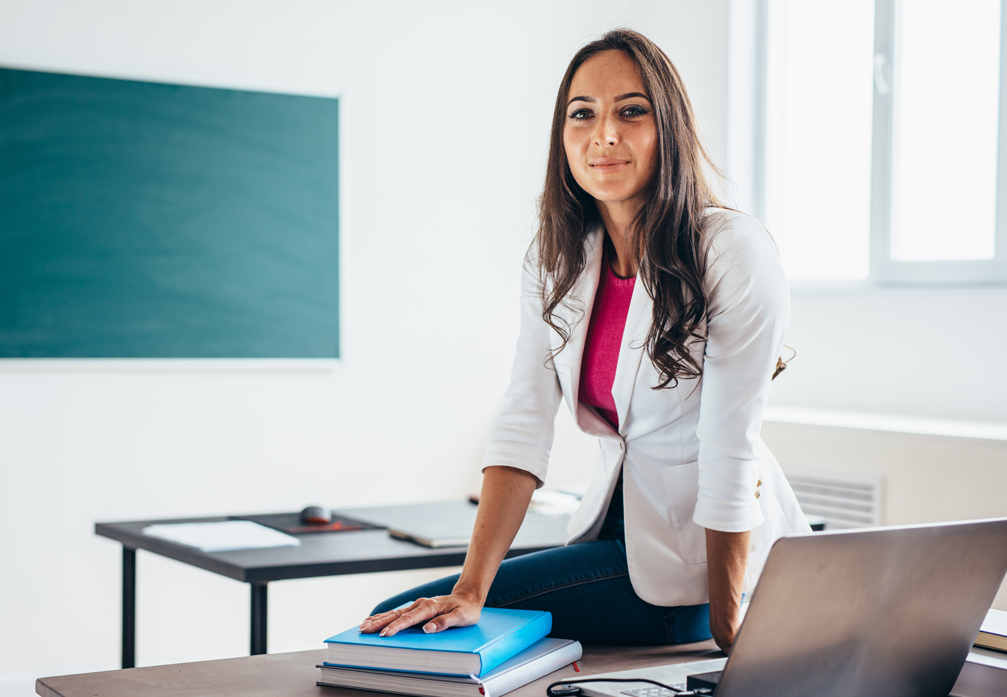 The Clinical Teaching Route
For candidates looking to get certified in 14 Weeks.
Over the course of 14 weeks (70 instructional days), you will gradually take on more classroom responsibility, while always receiving guidance from your cooperative certified classroom teacher. The requirements for the Clinical Teaching are identical to the Traditional Internship route. In addition to co-teaching with an experienced teacher, you will also have the support of a Field Supervisor. Upon successful completion of the 14-week assignment and all program requirements, you will earn your Standard Certificate!