An Efficient Path To Teaching
Teacher Builder's online alternative teaching certification program offers you a fast, efficient, and flexible way to become a certified teacher in Texas. Our program offers you an online curriculum and support through your first year of teaching so you can achieve your dream career. Follow these simple steps to pursue teaching certification in Texas:
Apply to TeacherBuilder
Submit official transcripts for review
Choose a qualifying area and enroll
Pass your TExES Content Exam
Start applying for teaching positions while completing the rest of state mandated requirements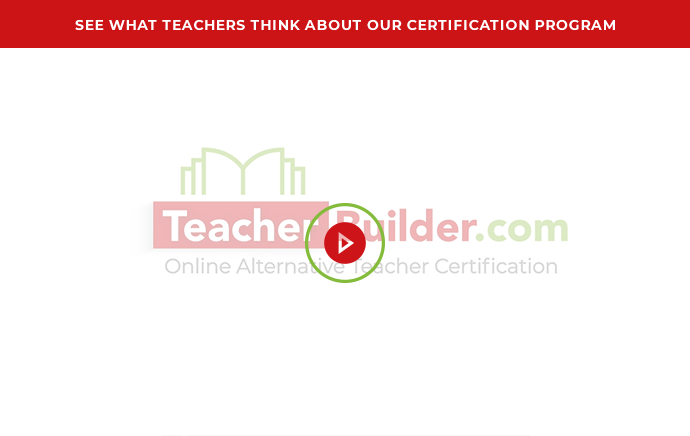 Easy-To-Follow Steps
From applying to Teacher Builder to applying to teaching positions, our process is easy, efficient, and flexible.
Based on an online curriculum, our process makes it simple to study at your own pace and prepare for your dream career.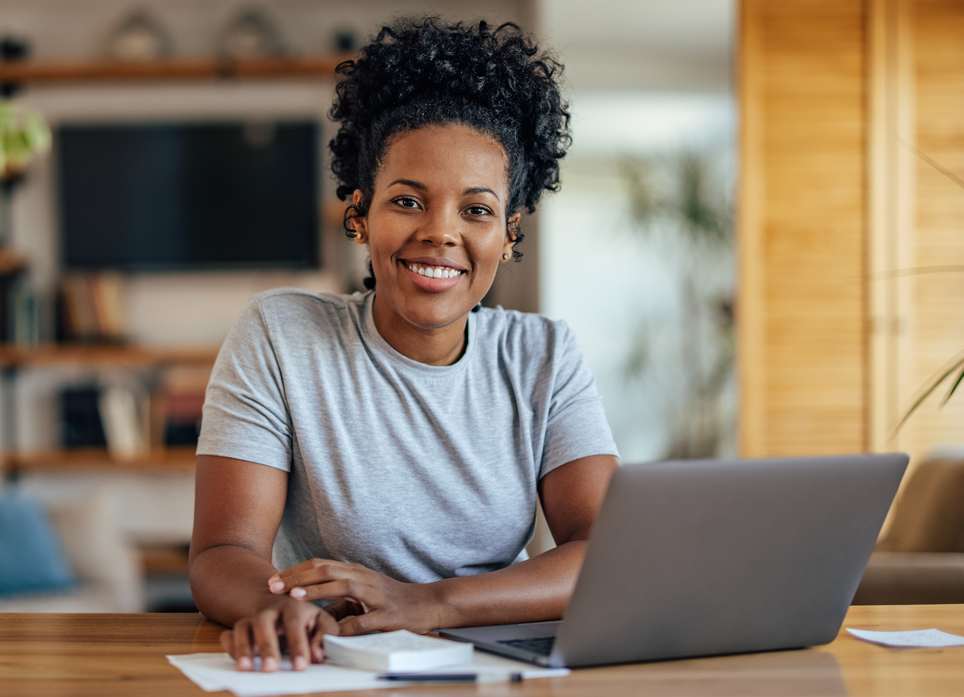 Apply to TeacherBuilder
Start pursuing your dream teaching career in minutes by filling out our simple application form. This application begins the process of enrolling in Teacher Builder, provided you meet our minimum requirements, including a conferred degree and a minimum GPA of 2.5. Once you complete the online application, you will be ready to submit documents showing you meet these requirements and are prepared to begin the online alternative teaching certification program we offer.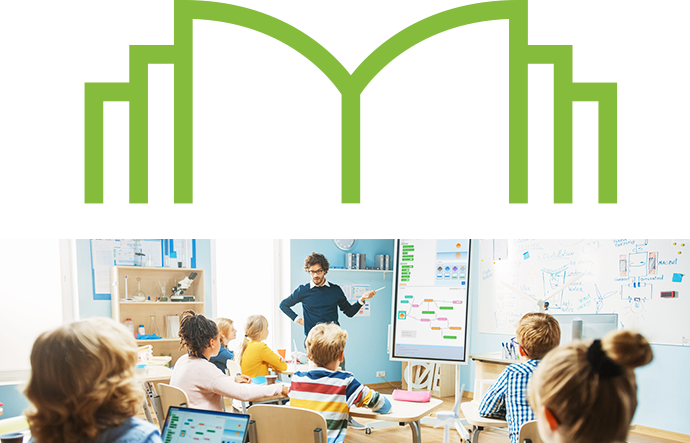 Submit Official Transcripts
for Review
Next, you will need to submit official transcripts that indicate you have earned a conferred, 4-year baccalaureate degree from an accredited institution of higher education.
In addition, these transcripts will need to indicate that you have achieved our required minimum GPA of 2.5 in one of two ways:
A minimum 2.5 GPA as reported on your transcripts
A minimum 2.5 GPA in the last 60 hours
In order to submit your transcripts, simply ask your educational institution to mail your transcripts physically or electronically (and letter confirming GPA, if needed), directly to Teacher Builder.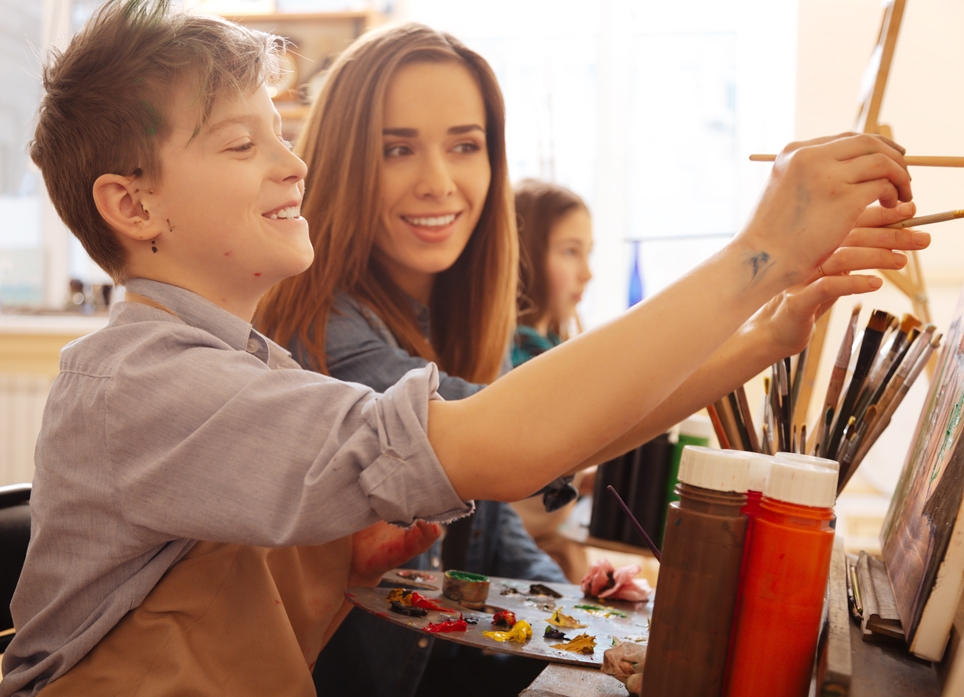 Choose a Qualifying Area and Enroll
TeacherBuilder.com allows you to earn your teaching certification in more than 25 areas. In order to begin your journey, you will need to choose your favorite qualifying area. Upon initial payment and enrollment, you will receive test preparation material in the agreed area of certification and access to your 100% online coursework.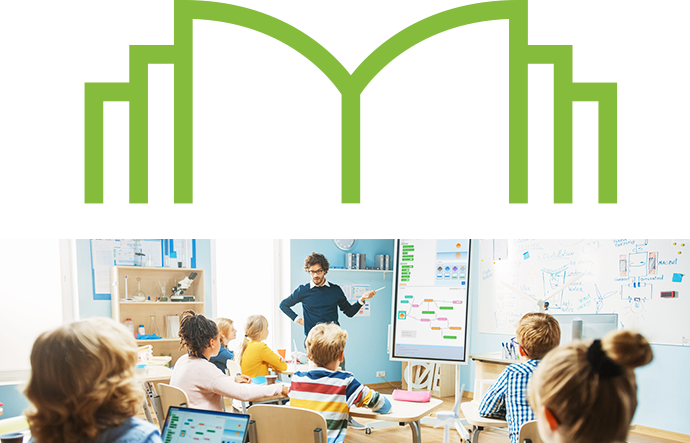 Complete your Testing & Training:
TeacherBuilder.com is your top choice with our online, self-paced, and competency-based coursework with no timelines or deadlines to impede your progress.
You will need to pass a content test prior to being eligible for hire. We will help identify this area as well as training for your success. With our program you have access to the best test preparation, 240Tutoring, for free!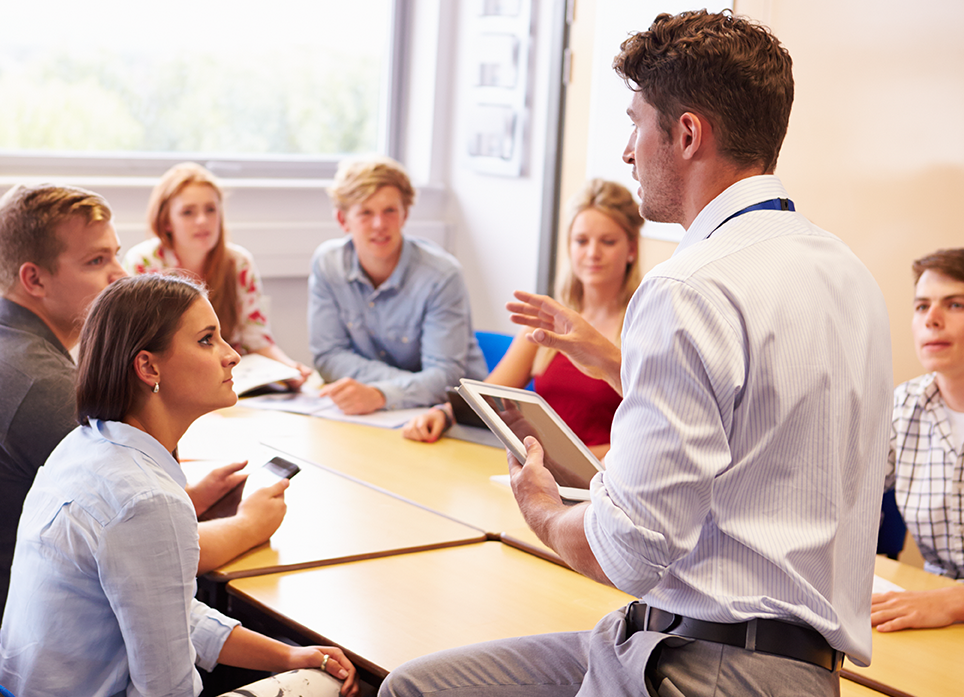 Start Applying for Teaching Positions
TeacherBuilder assists you in your job-search. With TeacherBuilder's resume & interview webinars, we make sure you're prepared!
TeacherBuilder.com also provides access to our exclusive job-placement team that personally assists candidates in finding teaching positions in their local area.