07.23.2019
5 Reasons You Should Become a Teacher in Texas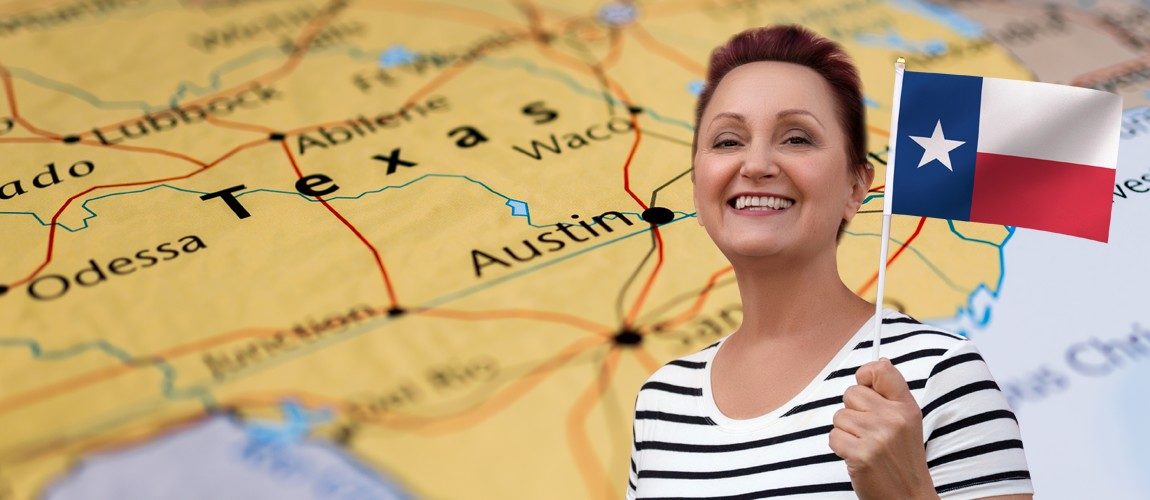 The Lone Star state has always been a great place to make careers. With a great economy, very liberal laws and plenty of opportunities for young professionals, there are several reasons to become a teacher in Texas. Teaching at all levels is one of the most popular professions in the state.
Every year, a large number of young aspiring teachers come to Texas and enter the teaching industry. If you are thinking of becoming a teacher, here are the 5 reasons why Texas should top your list of options:
5 Things Which Make Texas a Great Place for Teaching Professionals
1. Economy
Texas has the second-largest economy in the United States. Jobs are plentiful and you get paid well. That's so many teachers plan to move here and start working. Aside from the pay itself, you also get a ton of working benefits and career growth opportunities. According to recent census data, about 36% of Texans are under 18 years of age. So, there is a big demand for skilled teachers and it's going to last for a good long time.
2. Higher Education Opportunities
Thousands of students move to Texas to study each year. This place has over 200 recognized universities and colleges that attract students. Some of the reputed Texan college and universities include Texas A & M, Austin based University of Texas, Southern Methodist University, and Rice university, etc. With the goal to "re-establish higher education as an engine of social and economic mobility in Texas" Texas' education agenda increases the teaching job opportunities as well.
3. Culture
Texas has a unique culture which can rival any other US state. No matter your lifestyle, religion, social and personal preferences, you can find people like you. Add to that the regular festivals for music, food and every other cultural event on the planet and you get sheer awesomeness. You can be sure to have a great life at work and outside when you are in Texas!
4. Cuisine and Hospitality
Texas is one of the most welcoming states to newcomers in the US. Plus it has some of the most delicious melting pot of cuisines. You got the all-American barbecue and the Mexican delights from south of the border. Throw in cuisine and culinary trends from all over the States and beyond. The result is good food, great laughs, and wholesome living!
5. Weather
Finally, Texas has a lot of variations in climate. From comfortably warm to the decidedly hot. Whatever weather you find most comfortable, Texas has it on offer. So, not only do you get to enjoy all the benefits we mentioned above, but you also get to have the perfect weather. Now, that is the best recipe for a great professional and personal life!
Should You Look for a Teaching Job in Texas?
All the things we mentioned above are only a part of what Texas has to offer. There are many more little things which add up and make life great in the Lone Star state. Discover your chances of becoming a Texas teacher and start a fulfilling life!