11.21.2023
All About Alabama Teacher Reciprocity with Texas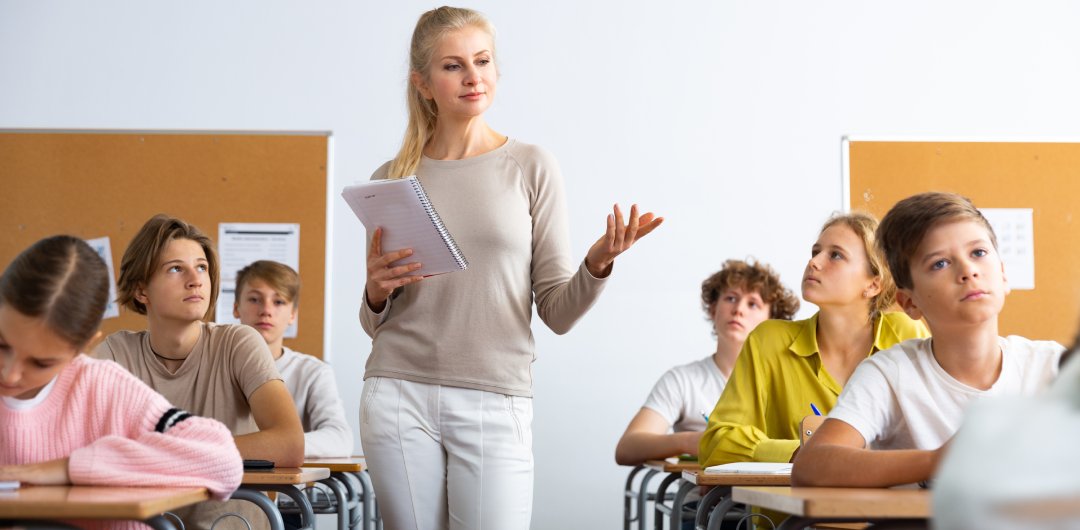 Are you a teacher contemplating a move from the sprawling landscapes of Alabama to Texas? Journeying to another state for a new chapter in your teaching career can be an exciting yet challenging endeavor. And the first thing to consider is ensuring your teaching credentials are recognized in your new home. There are rules that allow teaching certificates of one state to be recognized by another state, which is called teacher reciprocity.
This article will serve as a complete guide to understanding Alabama teacher reciprocity with Texas.
From understanding the reciprocity agreements to addressing the key questions on certification compatibility, here's everything you need to know as an educator planning to move between Texas and Alabama.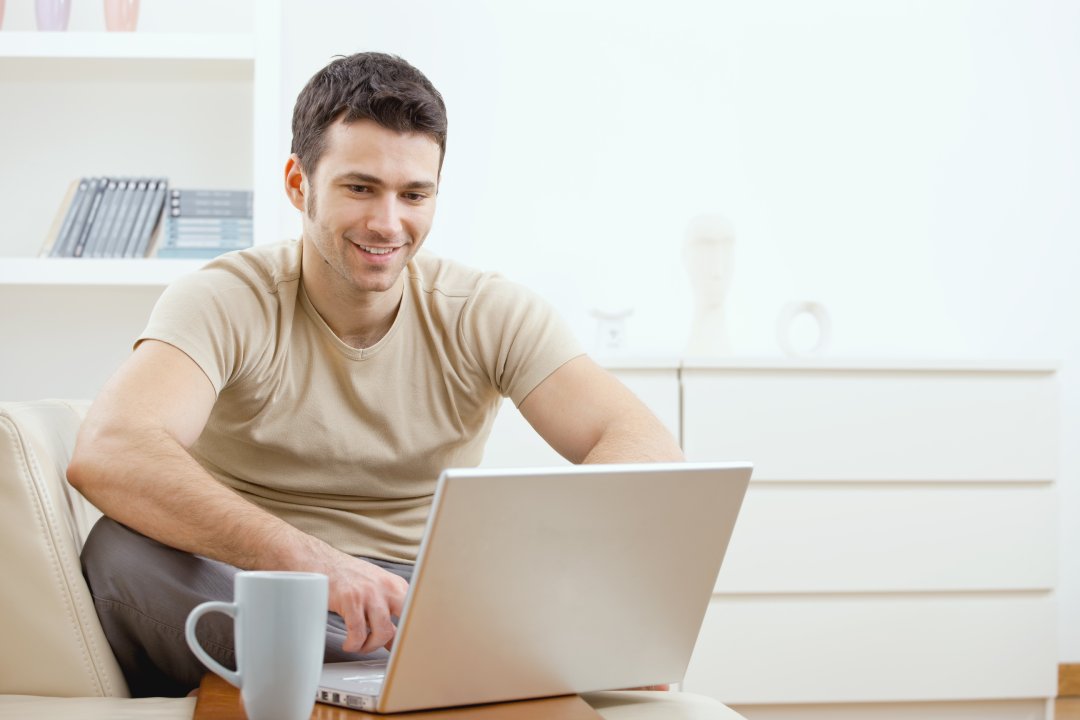 What is Teacher Reciprocity?
Simply put, teacher reciprocity refers to the mutual agreement between states to recognize and accept teaching certificates issued by each other.
So, if you hold a valid teaching certificate in Texas and decide to leap into Alabama, the reciprocity agreement allows Alabama to acknowledge and validate your Texas teaching credentials.
This reciprocal recognition facilitates a smoother transition for educators, eliminating the need to start the certification process from scratch in the new state. However, the specifics can vary between states, and that's where our guide comes in handy.
In the context of Alabama teacher reciprocity with Texas, we'll explore the details of these agreements, outlining what teachers need to know when making the cross-state move. From the recognition of out-of-state certificates to the steps involved in the certification process, we've got you covered.
Let's begin by quickly reviewing the requirements and procedures for obtaining a teaching certificate in both states.
Alabama Teacher Certification Requirements
Here's a breakdown of the steps involved in obtaining a teaching certificate in Alabama:
Obtain a bachelor's degree from an accredited institution.
Complete an approved teacher preparation program.
Successfully pass the Alabama Educator Certification Testing Program (AECTP) assessments.
Undergo a thorough background check as a part of the certification process.
Submit a completed application through the Alabama Educator Certification Application System.
Once your application has been accepted, you will be a certified educator in Alabama.
Texas Teacher Certification Requirements
The procedure for obtaining a teaching certificate in Texas is also somewhat similar, as you can see below:
Possess a bachelor's degree from an accredited institution.
Complete an approved teacher preparation program.
Pass the appropriate Texas Examinations of Educator Standards (TExES) exams for your desired certification level and subject.
Undergo a fingerprint-based national criminal history background check.
Apply the Texas Education Agency's (TEA) Online System.
Again, when your application is approved, you will receive your Texas teaching certification.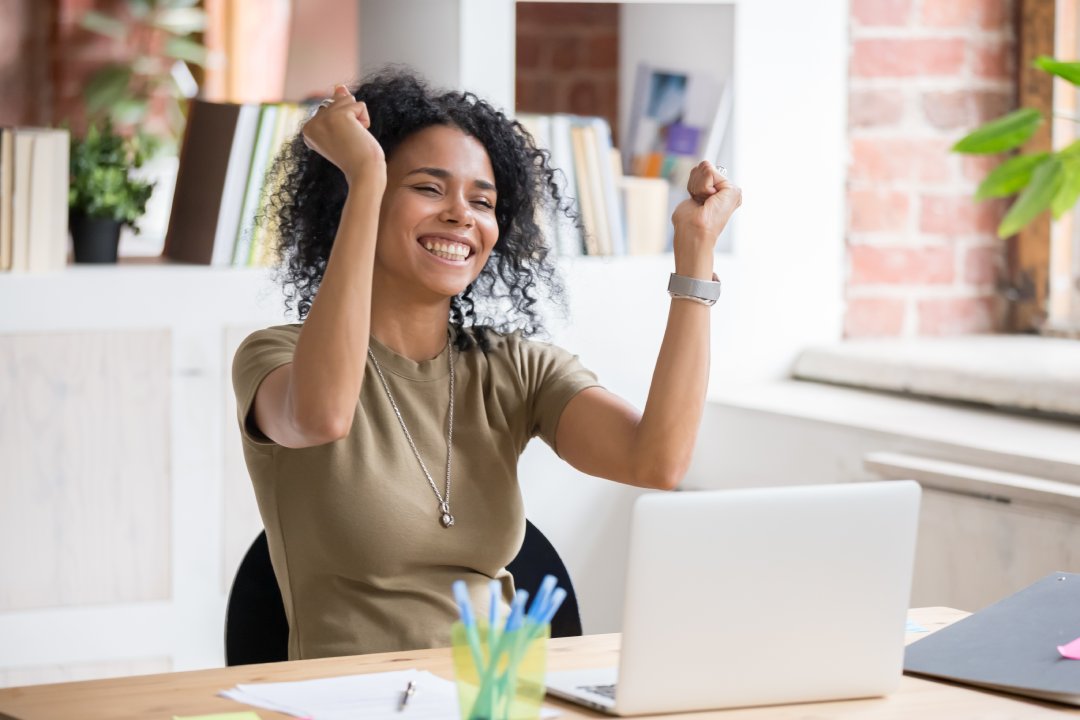 Alabama-Texas Teacher Reciprocity Agreement
Texas doesn't have teacher reciprocity with any state. Hence, if you hold a standard certificate to teach in Alabama, you will have to seek certification in Texas. This means applying for a review of your credentials. You can get more details on this in TAC §230.111(c).
Applying for a Review of Credentials in Texas
If you are fully certified from Alabama and have a standard-level certificate from your state licensing agency, you can get your credentials reviewed in Texas.
To get started, create your TEA login account by visiting https://tealprod.tea.state.tx.us.
Next, create your own educator profile. To do so, go to the View My Educator Certification Account link above your TEA ID. Next, follow the on-screen requirements like entering your mailing address and so on.
Next, submit your online application to get your credentials reviewed and pay a non-refundable fee of $164.
Now, submit all your out-of-state certificates and official transcripts.
If you want to claim test exemption for Texas-required exams, you must submit a PDF that can be downloaded from here. However, if you don't have the required experience, you are required to complete Texas exams.
Next, submit your application for review and wait for the results.
To view your certificate online, follow these steps:
Log in to your TEAL account
Click Access Applications > View my Educator Certification Account > View Certificates
Once your credentials have been successfully reviewed, you will get a standard certificate and permission to teach in Texas for one or five years, after which the license needs to be renewed.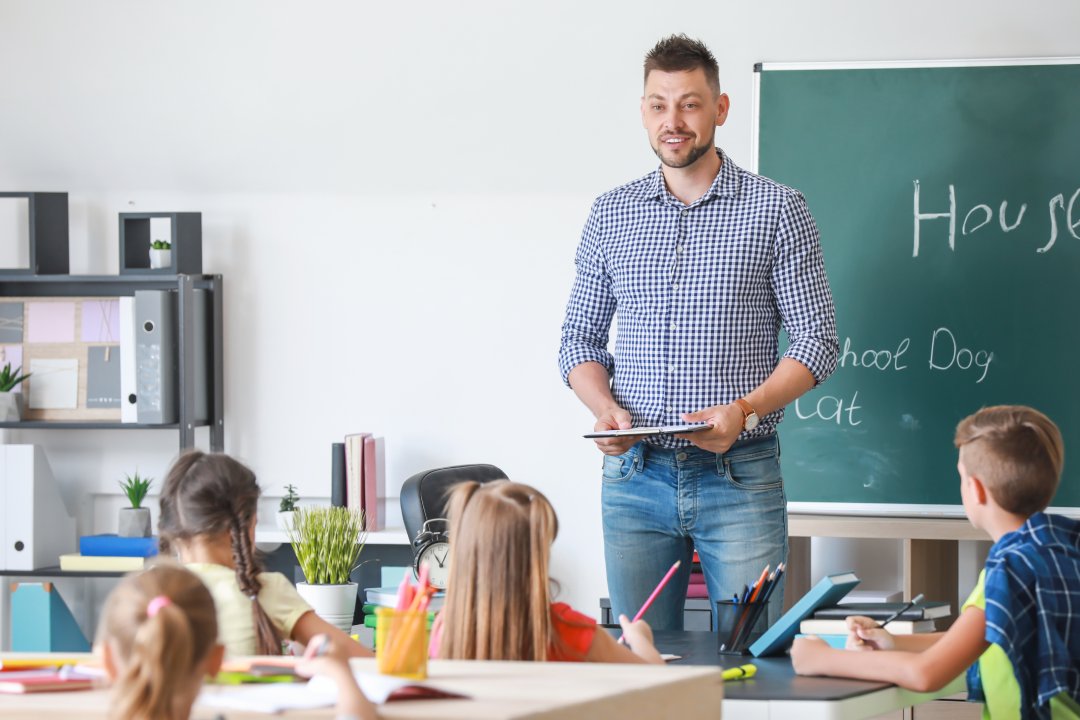 How Can an Out-of-State Certified Applicant Apply For Standard Certification In Texas?
If you are an Alabama applicant and want to apply for your standard Texas certificate, you can do so by following the steps below:
Go to the educator main menu > Applications > Out-of-State certified applicants. At the bottom of the page, click Continue. On the next page, look for Application for Certified Out-of-State Applicants. Complete the asked questions, submit your out-of-standard application online, and pay the application fee of $78.
Next, undergo a national criminal background by submitting fingerprints for review.
What Happens If You Do Not Pass the Review of Credentials in Texas?
If you do not pass the Review of Credentials in Texas as an out-of-state certified applicant, you won't be able to take advantage of teacher reciprocity.
In this case, you will have to complete all the required exams to obtain a standard certificate. This means applying like any other new educator to get a Standard Teaching Certificate in Texas.
In Summary
Navigating teacher reciprocity from Alabama to Texas can be a unique journey. Unlike some states, Texas doesn't readily accept teacher reciprocity from any other state. Instead, applicants must undergo a Review of Credentials, a meticulous process verifying their teaching qualifications. Only after completing this step can one obtain a standard certificate and become a certified educator in Texas.
The timeline for receiving the Review of Credentials results typically spans around four weeks. It's worth noting that the review process might encounter peak activity times from April to September, potentially causing delays.
For detailed insights into teacher reciprocity and a smoother transition to becoming a certified educator in Texas, reach out to Teacher Builder today.