03.30.2022
Can I Teach in New Mexico with a Texas License?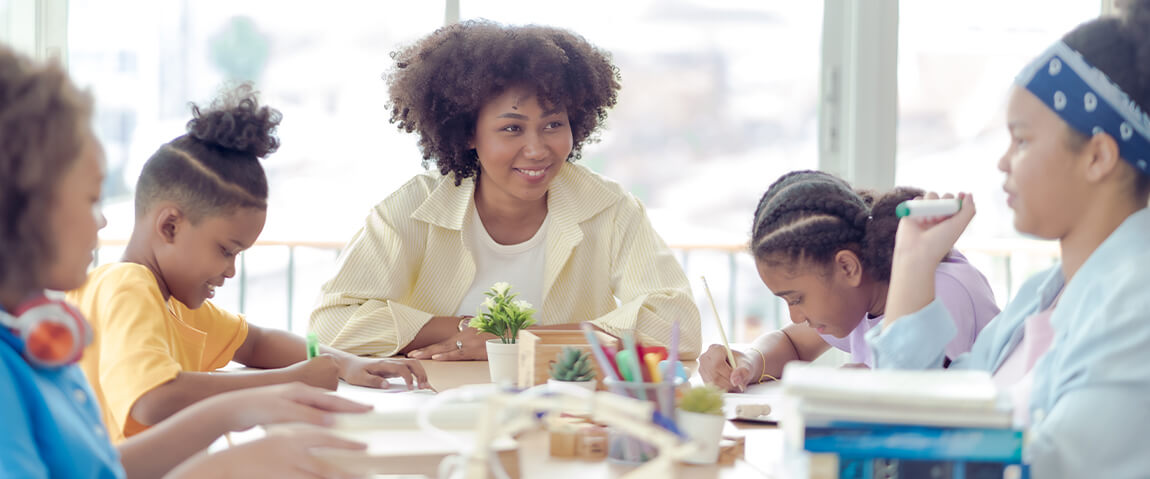 If you're in New Mexico and are planning to be a school teacher, you need a teaching license. If you have a teaching license from Texas, you'll need to take some extra steps before you can teach in New Mexico. Since the teacher certificate of New Mexico is controlled by New Mexico PED (Public Education Department), you need to get certified by them to become a teacher here.
Since you have a teaching certificate from Texas, you'll need to fulfill some additional requirements. This means that New Mexico PED will extra assessment by Texas. There might also be additional coursework depending on the subjects you plan to teach. However, if you have teaching experience in Texas, some of the additional assessment and coursework might be waivered for you.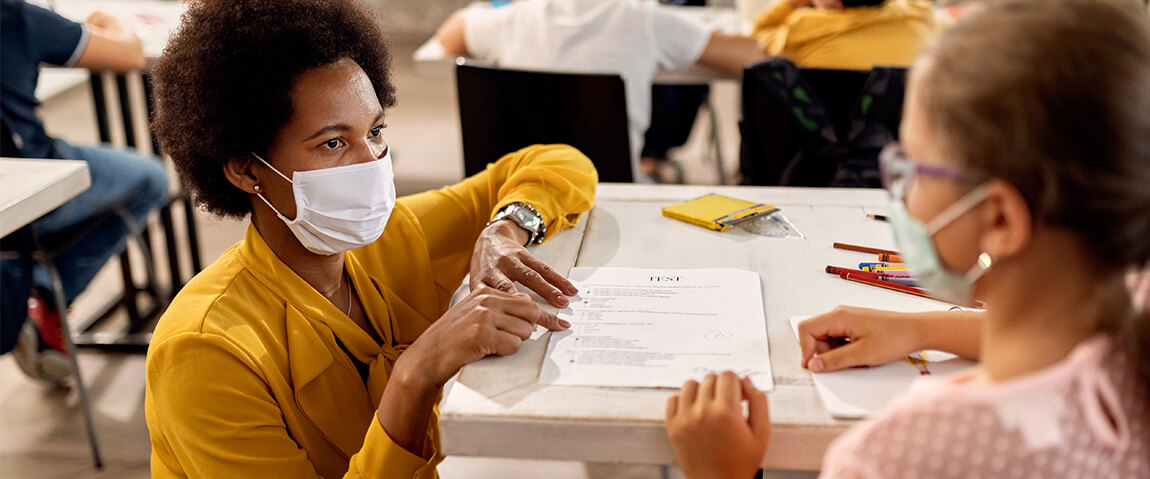 Teacher Certification Reciprocity
With teacher certification reciprocity, you can teach in New Mexico with a Texas license. However, this reciprocity isn't an automatic process. You still have to apply for a license in New Mexico. The licensing agency for New Mexico will review the request on a case-by-case basis.
The good news is that you don't have to start over. If you hold a bachelors degree and a certificate that you received through an accredited or approved program, you don't need to pursue these degrees and certificates again.
With teacher certification reciprocity, educators moving from Texas to New Mexico can fulfill the initial requirements quickly and teach on a provisional license. This gives them time to apply for a standard license.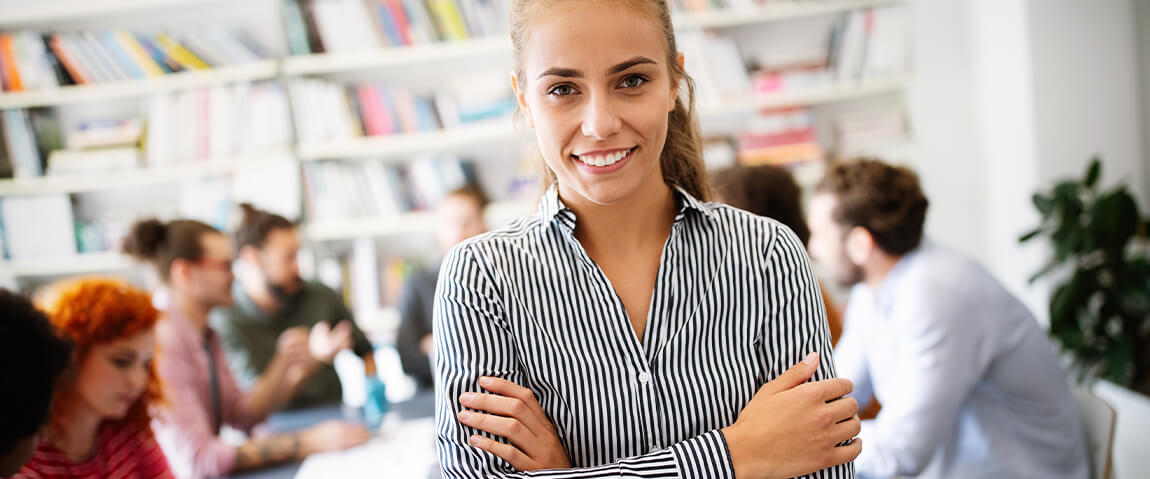 The NASDTEC reciprocity agreement and does it work in New Mexico
There are several agreements between different states, and the most popular of them is NASDTEC (National Association of State Directors of Teaching Education Certification). It eases the process as you use your Texas license in any other state. With this agreement, you don't have to provide additional proofs or licenses.
However, since New Mexico is not a NASDTEC participant, it has different rules. In New Mexico, you need a bachelor's degree from an accredited school in Texas. You also need a state-approved certificate for teacher preparation program. You also need a minimum of 1 year's experience in teaching in Texas.
To appear for a test in New Mexico, you should have passed the teacher's competency exam in Texas. The level of license you get is based on the number of years you have taught in Texas.
Do you need additional assessment if your license is from Texas?
In most cases, yes. But it's not for every candidate. Also, it doesn't have to be done immediately. If you're an elementary teacher in Texas and have no verifiable teaching experience, you can get a 1-year license. For that, you need to take the Essential Components of Elementary Reading exam.
This is a level 1 license and to get it, you need to submit a report of completing coursework requirements. It's important to discuss your case with the agency so they can guide you better.
If you want to acquire a level 2 or level 3 license, you need to send your report of credit hours that are a part of the assessment requirements.
Conclusion
Your Texas teaching license will work in New Mexico but you'll have to take some extra assessments. While the NASDTEC reciprocity agreement works in several states, it doesn't work in New Mexico so reciprocity can be a bit tricky but not entirely difficult. Discuss your needs with the New Mexico agency and they'll guide you according to the experience you have and the level of certificate you're looking for.