08.24.2023
Steps to Follow to Become a Criminal Justice Teacher in Texas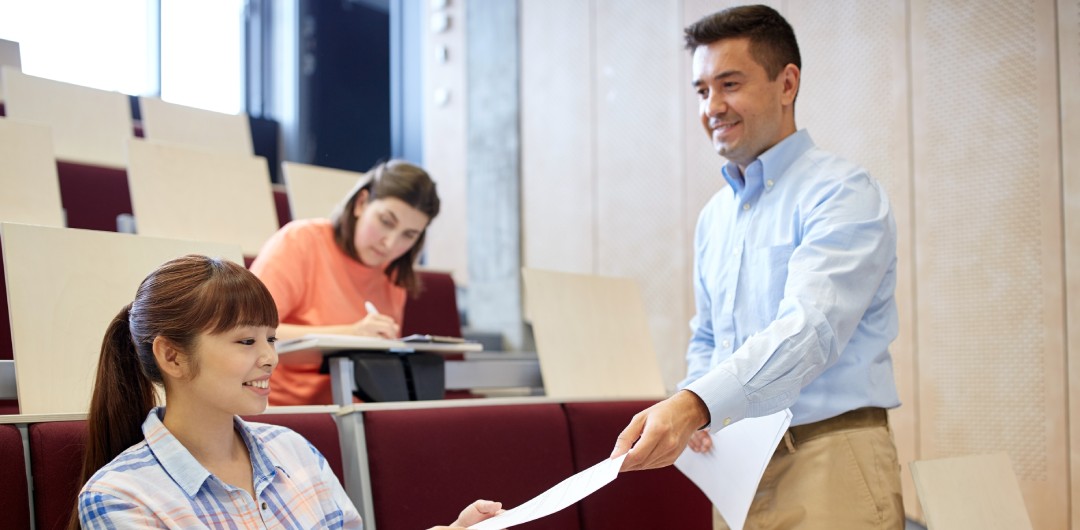 Becoming a criminal justice teacher in Texas is governed by Career and Technical Education (CTE). If you have prior experience working in the law enforcement field or have a bachelor's degree in Criminal Justice (or any related field), you can become a criminal justice teacher in Texas. Here is all you need to know.
If you are an undergraduate
Step 1: Complete a bachelor's degree in Criminal Justice
A bachelor's degree is the minimum qualification to become a teacher in Texas. To become a Criminal Justice teacher, pursuing a degree in Criminal Justice or a related field is advisable. This can help you find criminal justice positions in high schools.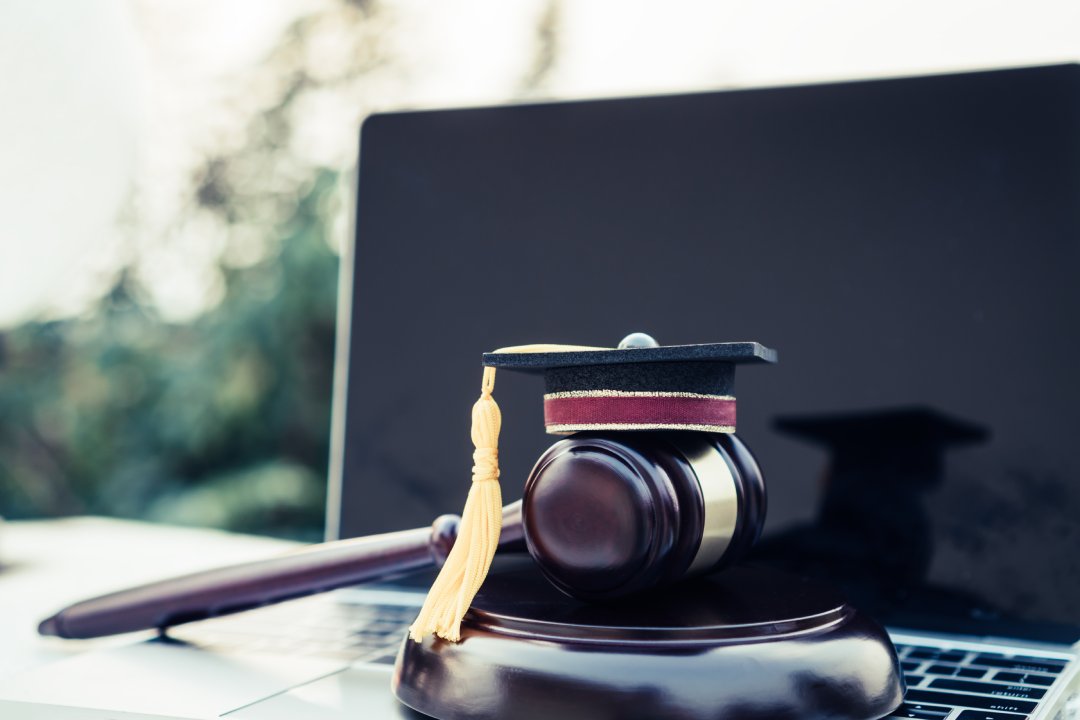 You can find the subject areas on the TEA website. For this, go to Academics > Subject Area > Career and Technical Education on the TEA website.
To become a college criminal justice teacher, you may require a Master's or Doctorate in Criminal Justice or a related field.
Step 2: Enroll in an EPP
Getting into an Educator Preparation Program is mandatory for every student seeking to become a teacher in Texas. There are specific colleges in Texas that provide the EPP. You can find the list of approved EPPs in Texas here. Choose the Traditional course option to shortlist the colleges providing the EPP program for your subject area.
An Educator Preparation Program prepares a student for becoming a teacher through seminars, training, coursework, and on-field student teaching experience. In short, it replicates the experience of teaching students in schools. An EPP program may last from 1 year to 2 years, depending on the subject and grade level you want to teach.
Step 3: Apply for TExES tests
Once you have completed your EPP program, you must apply for TExES tests. These are certification tests related to your coursework. The Texas Examination for Educator Standards designs teacher certification tests on applicants' knowledge in their subject area.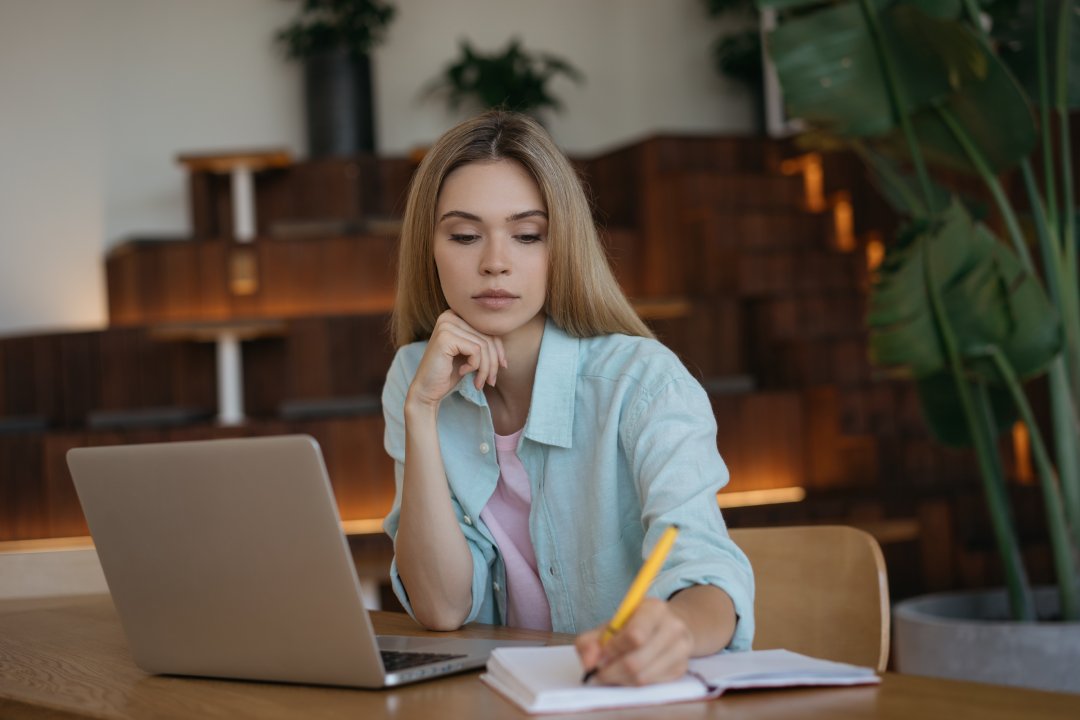 A criminal justice applicant needs to choose Career and Technical Education as their subject area. You also need to choose the core subjects accordingly. You can take the help of Texas Education Counselors for advice. To become a Criminal Justice teacher, an applicant should prepare for Advanced Legal Skills and Professionals as part of the innovative courses at TEA.
You can learn more about the subject areas and tests on the TEA's official website.
Step 4: Apply for initial certification at TEA
Once you have passed the required tests, apply for initial certification through the TEA website. Herein, create your Educator account, complete the application, and pay for certification. For this:
Go to tea.texas.gov and click on TEA Login. Click on Request New User Account to create your Educator account.
First-time teachers also need to complete the fingerprinting process. This will be provided after you fill out your TEA application form.
Once both requirements are fulfilled, and you receive your certification, you are now a certified TEA Educator.
Step 5: Start finding jobs
You can find Criminal Justice teacher jobs in public schools through different job portals. Here are a few Texas educator job sites.
If you are not an undergraduate and have field experience
You need to take a different route if you are not an undergraduate. If you have a degree in a field other than Education or Criminal Justice, you need to follow the steps below. This is also for those aspirants with on-field experience in law enforcement, like police officers, sergeants, military veterans, fraud investigators, etc.
However, you need to first confirm your eligibility by submitting a Statement of Qualification Form (SOQ). This is provided to the EPP as a verification of your experience and licensure.
Step 1: Apply for the Alternative Certification Program
An Alternative Certification Program (ACP) is a non-traditional way to achieve Educator certification. Like EPP, these certification programs are available only at approved Texas institutions. You can find the list of approved institutions here. Ensure you toggle the button before finding the right colleges for your subject area.
Click on the right on the desired colleges that provide ACP. When you click on a college name, you will get its location on the map. The website also provides basic information about the college, like its address, the top 5 districts where its graduates teach, and the subject area in which it provides the ACP.
Step 2: Meet screening criteria and choose a certification plan
If you are confused about whether the desired college provides the ACP Program you are looking for, you can visit their website and contact them. Once you have chosen an EPP ACP Program, you must fulfill the basic screening requirements like GPA, skills, test scores, and more.
You may also need to pay an EPP fee before enrolling.
Step 3: Perform a teaching internship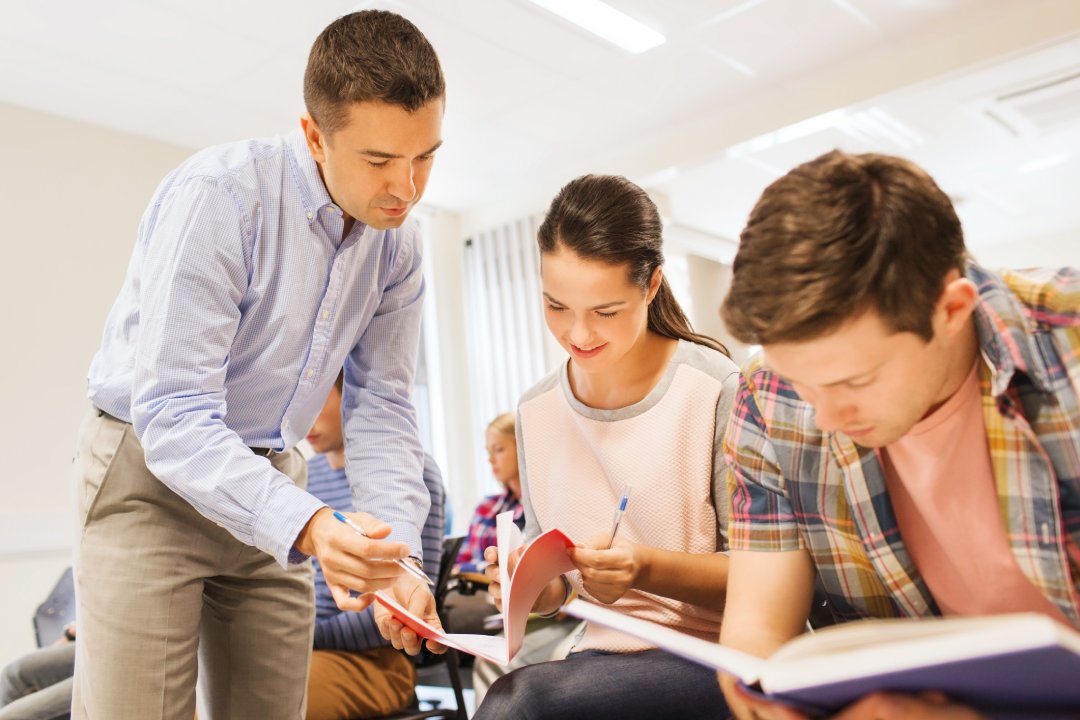 This may vary as per the program and subject area. You may also be eligible for a teaching internship during your program. The program (college) will help you find a teaching assignment (internship) per your subject area and grade level. Once you find a position at the respective school, an experienced and certified educator will be assigned to you to guide you through the process.
Step 4: Apply for a Probationary Certificate
After completing your teaching internship, you must apply for a probationary certificate. This probationary certificate is valid for one year and must be renewed afterward.
Applying for a probationary certificate is much like applying for an initial one. Follow the link here to find out the whole process for applying for a probationary certificate through the TEA website.
Step 5: Apply for a standard certificate
Once you have completed the probationary certificate requirements, you must apply for a standard certificate. Log in to your existing TEAL account to apply for the same.
Step 6: Wait to receive your Certified Texas Educator Certificate
Once you have met the requirements for getting a standard certificate and have had a criminal background check done, you will receive your certified Educator certificate.
This certificate will be sent to your email, or you can print it by logging into your TEAL account.
Step 7: Find Jobs
It's time to start looking for open positions for a Criminal Justice teacher. You can look up the state government job portals to find open positions at public schools. For private schools, you can look up positions online, attend job fairs, or visit the official websites of such schools. The TEA website also has resources for finding educator jobs.
Renewing the Standard Certificate
Remember that you may need to renew your standard teaching certificate. Such certification needs to be renewed every five years.
To renew your standard certificate, you need to log in to your TEA account and apply for renewal. It will mention the required steps you need to perform to renew your certificate.
The most important requirement for certificate renewal is CPE (Continuing Professional Education). You should renew the certificate before the expiration date. All classroom teachers need to complete 150 CPE hours before renewal.
An email reminder will be sent six months before your certificate expiration date. You have six months to complete the renewal requirement and get the certificate renewed.
So, are you ready to roll? Contact Teacher Builder to learn more.