10.27.2023
How to Become a Science Teacher in Texas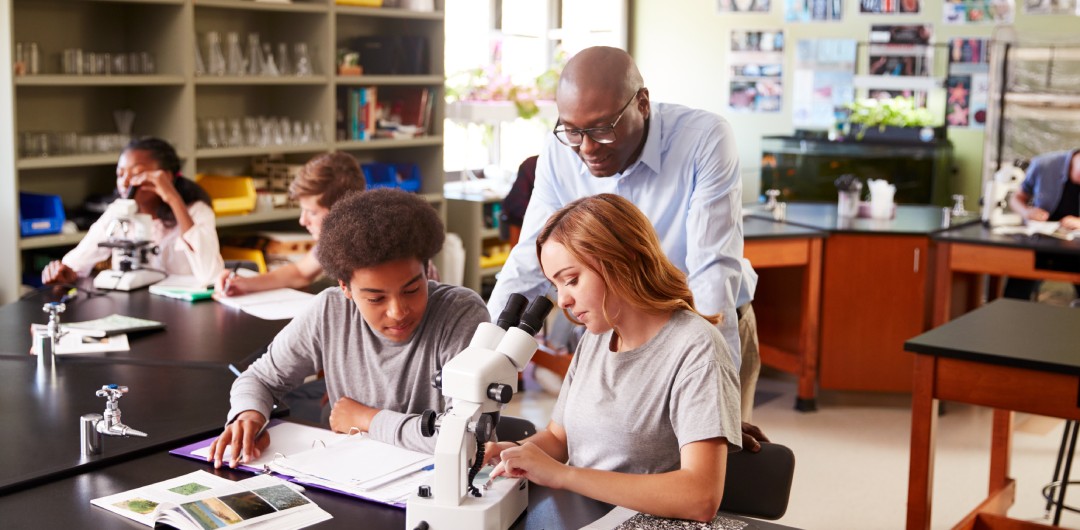 Texas is one of the states with a shortage of science teachers. The state is employing more teachers. It is also reported that uncertified teachers are being hired to fill the gaps. As per the Texas Education Agency, 8,435 uncertified teachers were hired in 2021–22, and 794 teachers were hired with emergency permits.
This could be a good sign for aspiring teachers to gain a permanent position in a Texas public school.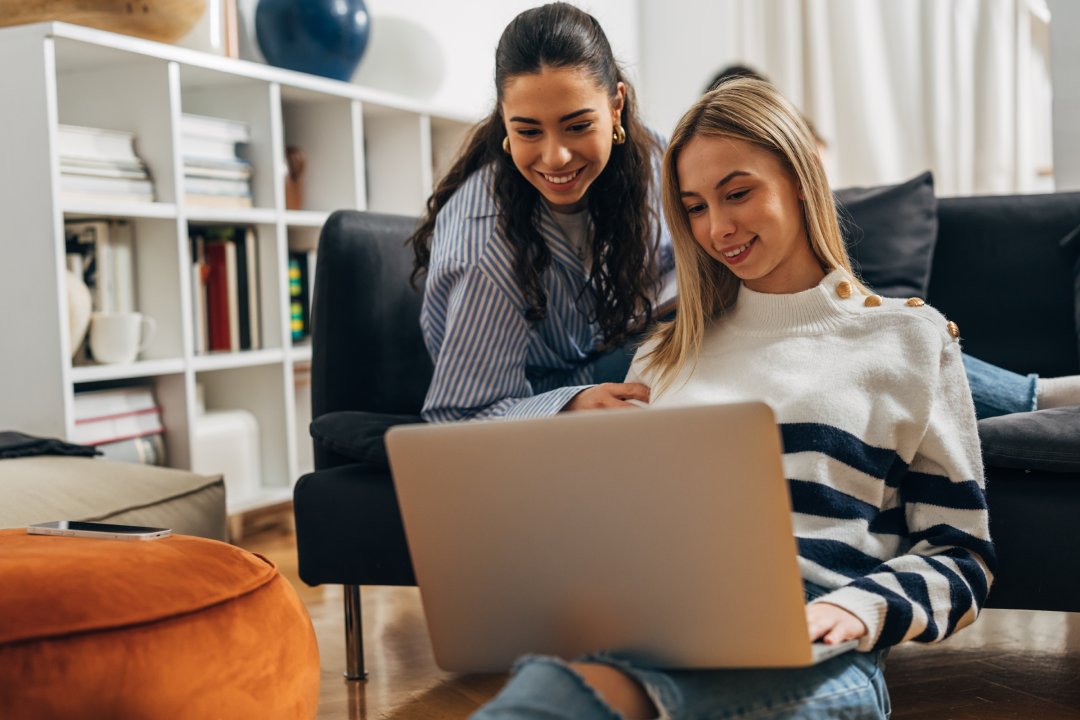 If you want to become a science teacher in Texas, here is the standard process to follow. However, the state has also relaxed some of its requirements due to shortages. Nevertheless, adhering to the full procedure will prepare you to become a top-notch teacher. A well-certified teacher not only knows how to teach well but also knows how to make the most of the time with the students.
Step-by-Step Guide on How to Become a Science Teacher in Texas
Step 1: Get a bachelor's degree in science
The first step towards becoming a science teacher in Texas is earning an undergraduate science degree. Enroll in a bachelor's degree in physics, chemistry, or biology from a Texas-accredited college or university.
Step 2: Enroll in the Educator Preparation Program
After completing a bachelor's degree in science, you can enroll in the Educator Preparation Program (EPP). Many Texas colleges offer the Educator Preparation Program. You may even find one at your college. An educator preparation program equips the applicant to become a teacher. It involves assignments, training, coursework, and even on-field teaching experience (internship). An EPP may last a year or two, depending on your subject area.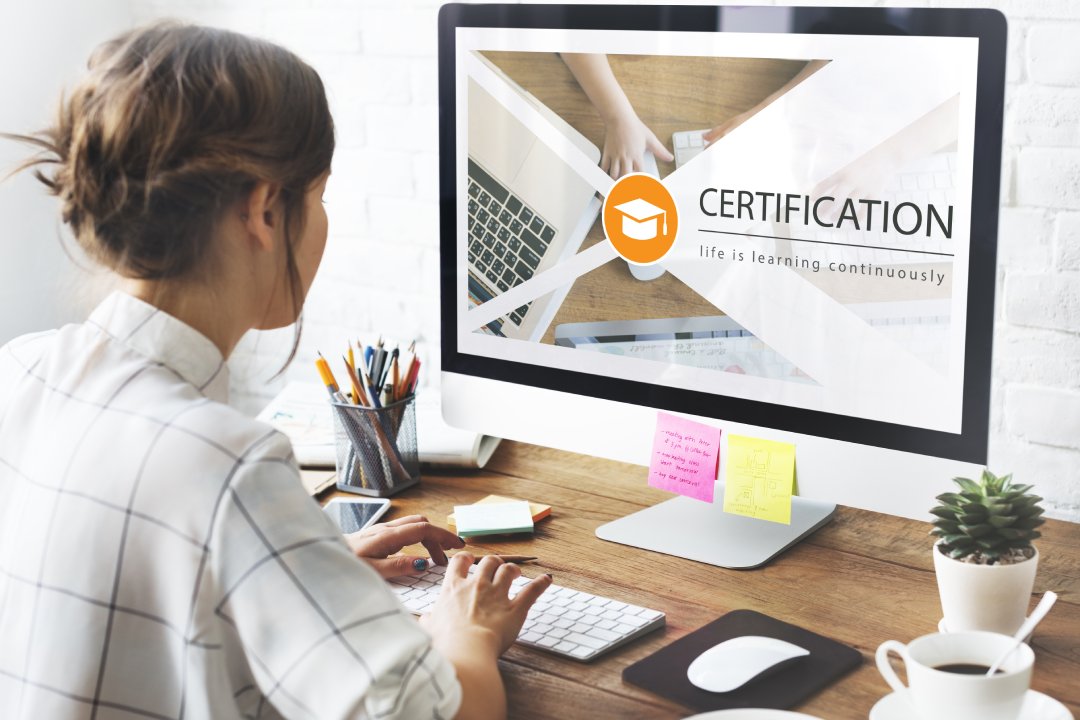 For a list of approved EPP centers in Texas, refer to this link. Next, select your subject area from the 'Select a Category' vertical menu. Scroll down to select 'Science (Grades 4–8)' or 'Science (Grades 7–12)' depending on your preference. The available EPPs will be displayed on the right side of the screen. Currently, approximately 107 colleges are providing EPP in science.
Step 3: Apply for TExES to pass the subject area exam
Once you have completed your EPP, the next step is to apply for subject-area programs. For this, you need to visit the Texas Education Certificate Examination Program (TExES) website.
The following tests are mandatory to become a science teacher in Texas:
In addition, below are the content-pedagogy tests required:
Science (7–12) (236) is for those looking to teach science from 7 to 12. The test covers the basics of physics, chemistry, and related science topics suitable for teaching students in grades 7 to 12.
OR
Science (4-8) (116) is for those looking to teach science to grades 4–8.
You can register for the exams through the TExES website. The website also lists all the preparation material required to pass the exam. It guides the applicants through the entire process of applying and checking the test scores once the results are out.
Step 4: Apply for Educator Certification
Once you have cleared the TExES exams as per your subject area, you are at the final leg of obtaining the Texas educator certification.
To begin, you have to create a TEAL account on the TEA official website. The process is super simple. Click on TEAL Login and then on Request New User Account. Now, follow the on-screen prompt to fill out the application.
Once the application is submitted, you may have to pay the application fee through the ECOS (Educator Certificate of Registration Online System) portal. Herein, you fill out your educator profile, make changes (if any), and pay for the application.
Step 5: Pass the background check (fingerprinting process)
The next step is undergoing a fingerprinting procedure, which is necessary for all certification applicants.
After submitting the application and payment through the Educator Certification Online System (ECOS) portal, you will receive an email with instructions to set up a fingerprinting appointment. The applicant will also be prompted to pay the fee for the fingerprinting process. In Texas, the fingerprinting fee is $50, of which $40 is paid via ECOS via credit card, and the remaining $10 is paid to the approved vendor, Morpho Trust/Identogo, during appointment scheduling.
The applicant is requested to carry a valid photo ID at the time of the appointment. The result takes 5 to 7 days. You can check the result through your ECOS account.
Step 6: Start applying for teacher positions
Once you have received your standard educator certificate, it's time to start finding jobs. As per teacher shortage data 2023–24, secondary-level science is one of the subject areas declared a shortage area.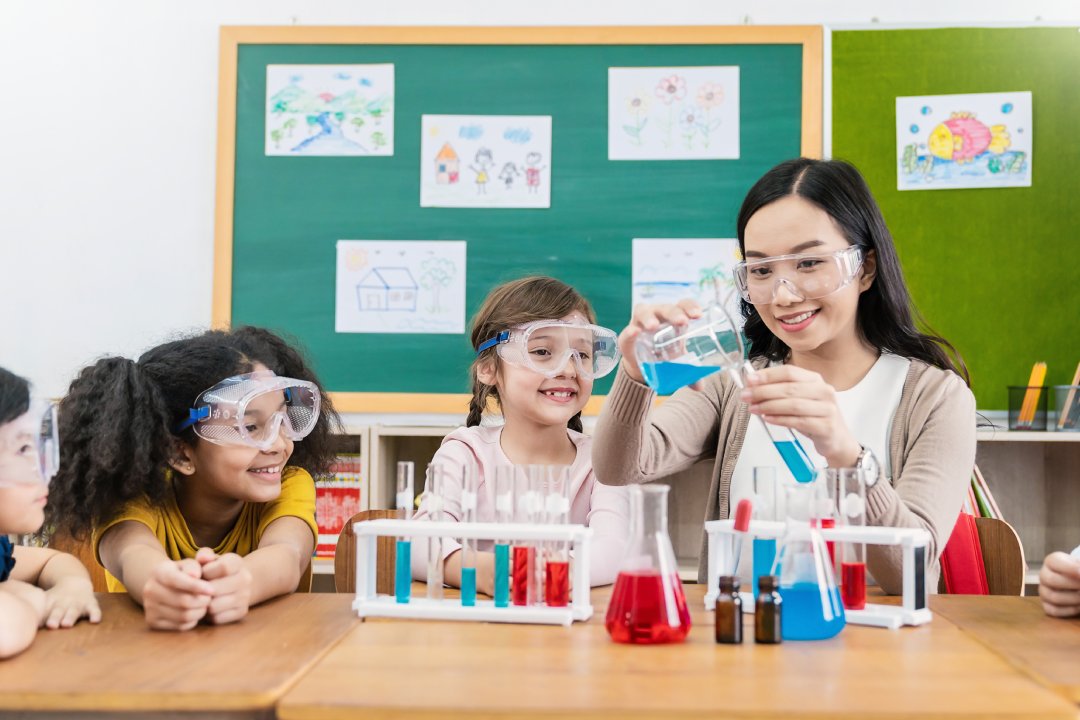 You can take the help of educator job sites on the TEA website to find vacant positions. You can also approach the public and private schools in Texas through their websites. If you come across a job listing similar to your subject area, you can submit the application. Thereafter, you will have to give an interview to secure a tracking position.
How Can I Apply For an Emergency Teacher Permit in Texas?
Some of the districts in Texas also accept emergency permits if the vacant position is currently filled by an uncertified teacher.
For an emergency permit, the applicant needs to apply after July 1 for the upcoming school year. You can get more information on the emergency permit on the TEA website.
Science Teacher Salary in Texas
A science teacher in Texas can earn around $48,000 to $58,000 a year, depending on factors like school, district, skills, grade level, and more. Based on the latest data, the highest earning is $68,260 a year, and the lowest is $46,734. The highest-paying cities for science teachers in Texas include Arlington, Dallas, Fort Worth, El Paso, and San Antonio.
The average hourly rate for a science teacher in Texas is around $22 to $28 per hour.
Summary
To become a science teacher in Texas, the applicant should have a bachelor's degree in the science field. Furthermore, enroll in EPP, give certification tests based on the subject area, and apply for standard educator certification through the TEA website.
The applicant will receive the certification after a background check. Once you receive your standard certification, you can apply for jobs.
It should be noted that a standard teaching certificate in Texas is active for five years only. Thereafter, it needs to be renewed through your TEAL account. The certificate cannot be renewed without completing 150 hours of continuing education. This means the educator should have taught at least 150 hours within the five years for the certificate to be renewed.
That said, if you are looking forward to becoming a science teacher in Texas but are unsure how to get started, contact Teacher Builder today.
Disclaimer
This article does not contain legal, educational, or government advice. As regulations can change from time to time, readers are advised to check with their local education departments to receive up to date information.