04.18.2023
What Subject Areas Should I Teach In Texas?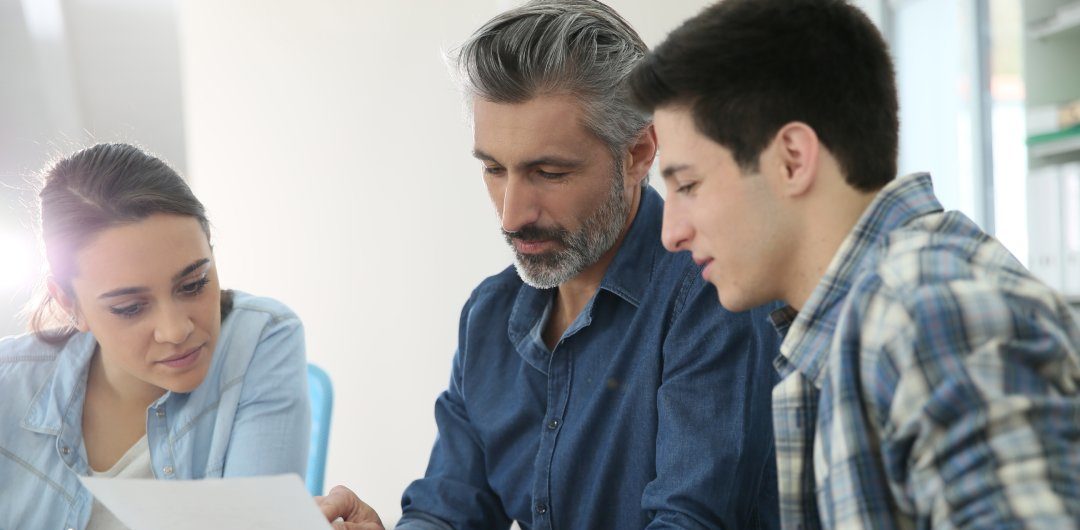 Before you can start working as a teacher in Texas, you have to pass the content exam in the subject of your choice. According to the Texas Education Agency (TEA), all aspiring teachers should pass at least one certification examination specific to the subject they would like to teach. Over 50 teacher certification areas are available in Texas. These include core subjects, languages, arts, and special education.
Candidates who would like to teach in Texas must take at least one certification examination. It is also possible to write more than one test. Those who pass more than one certification exam have improved chances of getting hired, as they can apply for more positions. When choosing a subject for your certification exam, the first thing you need to consider is your aptitude. Do you enjoy teaching that subject? Ideally, you should choose a subject that complements your interest and skill sets. You have to consider the job prospects too.
Certification Areas
Texas offers over 50 certification areas for teachers. Since TEA may issue updates and announcements regarding certifications from time to time, it is important to visit their website frequently for updates.
Why choose a career in teaching
Lots of teaching jobs are available in Texas. Teaching is a recession-proof career, as no country can afford to neglect the educational sector. The United States, in particular, invests heavily in education and hence the demand for teachers will never subside in the country. This is a huge opportunity for graduates and postgraduates looking for a rewarding career with a stable source of income.
Which subject to choose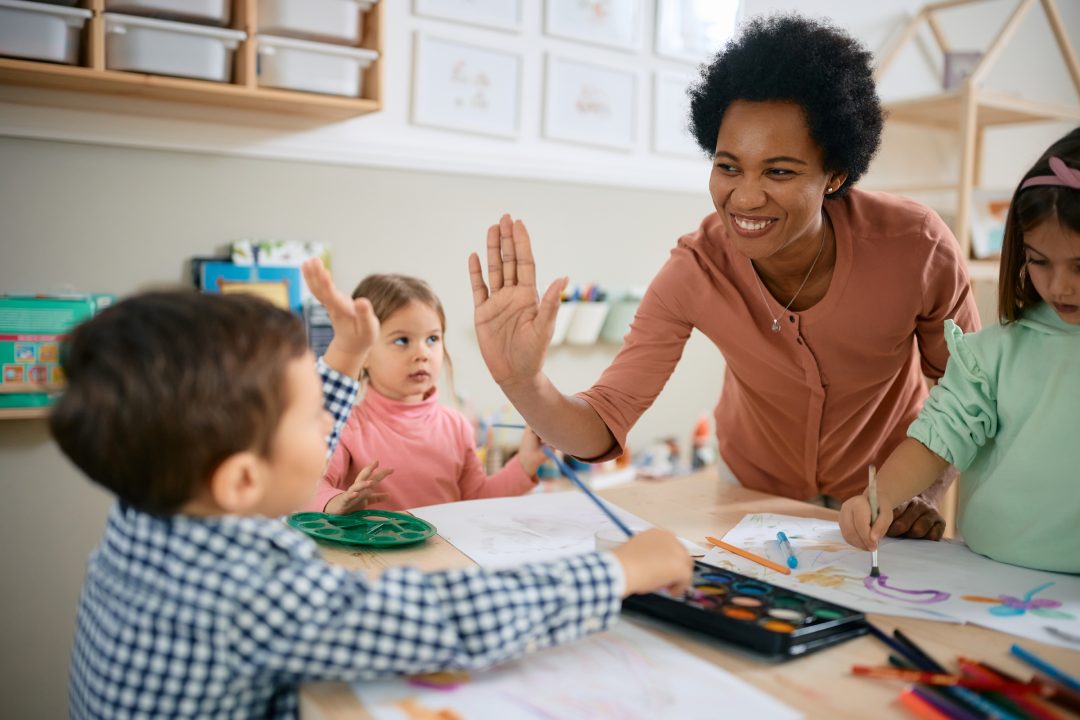 Teachers, in general, are in good demand in Texas. However, there are certain subject areas where there are not enough qualified teachers. By contrast, a surplus of candidates is available for certain other subjects. If you choose a subject area where you have to compete with hundreds of others, your chances of landing the job will not be particularly good. That means you have to choose your Texas teaching subjects wisely.
In-demand subject areas
You may be passionate about certain subjects, and it certainly makes sense to get certified in the subject area you enjoy teaching. However, interest alone may not be sufficient to find a job. Before choosing a particular subject for your certification exam, you have to remember that certain subject areas are more in-demand than others. If you choose one such in-demand subject, you have improved chances of landing a job.
So, before choosing Texas teaching subjects, it is worth finding out which subjects are currently facing a shortage of teachers. If you choose to get certified in a subject that does not have enough teachers, you can fill a significant need. You will also find it a whole lot easier to land a job.
Bilingual and English as a second language
There is currently a huge demand for bilingual teachers in Texas. The shortage is so severe that some school districts have started recruiting teachers from Mexico, Spain, and Puerto Rico. This is a huge opportunity for aspiring teachers who can speak two or more languages.
The general perception is that the demand is for Spanish-speaking candidates. Texas has a large number of students coming from diverse backgrounds. Of course, many of them speak Spanish at home, and this has increased the demand for teachers fluent in both Spanish and English. Of late, the demand for bilingual teachers fluent in Chinese, Hindi, and Vietnamese has also increased. Texas currently offers content examinations in over a dozen language subjects like Korean, Hindi, Arabic, Mandarin, and Russian. So, if you are bilingual and possess a bachelor's degree, you are now well-equipped to build a career as a bilingual teacher.
CTE Education
Throughout the US, there is currently a shortage of qualified teachers who can impart Career Technical Education (CTE). CTE equips students with the technical and academic skills they need to become successful in their future careers. CTE curriculum varies widely across the country. It may include animation, technology, game design, and graphic arts. Currently, over 30 states in the United States face a shortage of CTE teachers. That means, if you choose to get certified in this subject area, you have good employability not only in Texas but also in other parts of the country.
STEM Education
This is another in-demand subject area. The American workforce relies heavily on Science, Technology, Engineering, and Mathematics (STEM). Needless to say, there is a huge demand for teachers teaching these subjects. According to TEA, mathematics, technology applications and computer science, and career and technical education are subject areas where the shortage of candidates who can teach these subjects at the high school level is critical. So, if you are a science graduate, it is a good idea to get certified in STEM education.
Special Education
Special education programs are aimed at students who face various impediments to learning. Generally speaking, these programs are designed for children who face learning difficulties due to physical, mental, social, or emotional issues. Because of this difficulty, the learning needs of these students cannot be fulfilled in a traditional classroom setup. Special education programs devise appropriate teaching methodologies and content that meet the needs of each student and deliver instructions in a way they can grasp.
TEA estimates that nearly one out of every eight students in Texas needs special education. Needless to say, Texas is one of the several states in the US where there is a shortage of special education teachers. So, if you enjoy helping students with learning disabilities, special education may be the subject area you should choose.
Many aspiring teachers cannot decide which content area they should get certified in. A licensed teacher training program will help you decide which content examination you should take and when.
How to build your teaching career in Texas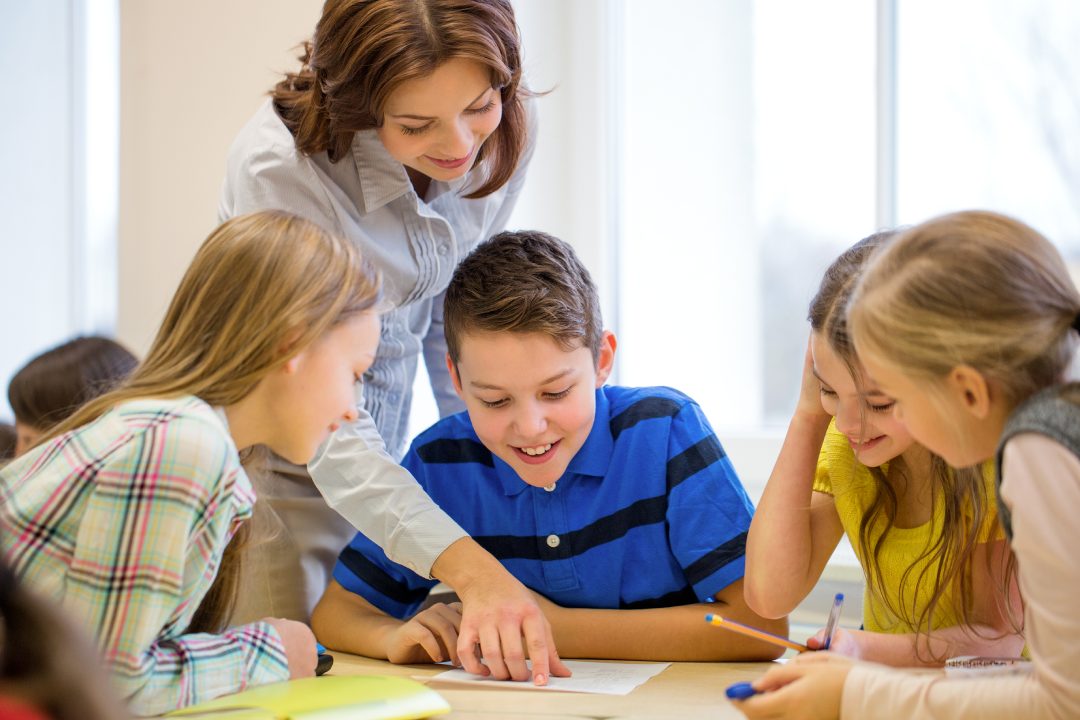 You have to get certified before you can teach in Texas. Depending upon your prior experience and educational qualifications, your route to teacher certification varies.
Texas is the second most populous state in the US. Not surprisingly, the state has the most schools and over 1,240 school districts. Texas also employs the highest number of teachers in the US. As the population of Texas continues to increase, the need for teachers is also increasing. It is estimated that there will be an 8% increase in teaching jobs in the state by 2030.
Teaching is a rewarding profession as teachers play a huge role in shaping the future of the country. It is financially lucrative too. The average starting salary of a teacher in Texas is $40,725. This is higher than the national average.
Three types of teacher certification are available in Texas. Whether you are just starting out your teaching career or have several years of teaching experience in another state, you have to get certified before you can teach in Texas.
Initial certification is for candidates who have no previous experience in teaching. If you have taught in another state, you should opt for the out-of-state certification. Standard certification is for teachers who have in-state teaching experience. The out-of-state and initial certifications are valid for only one year. Those who get those certifications have to convert them into standard certifications before their expiry if they want to continue teaching in Texas.
Getting the initial certification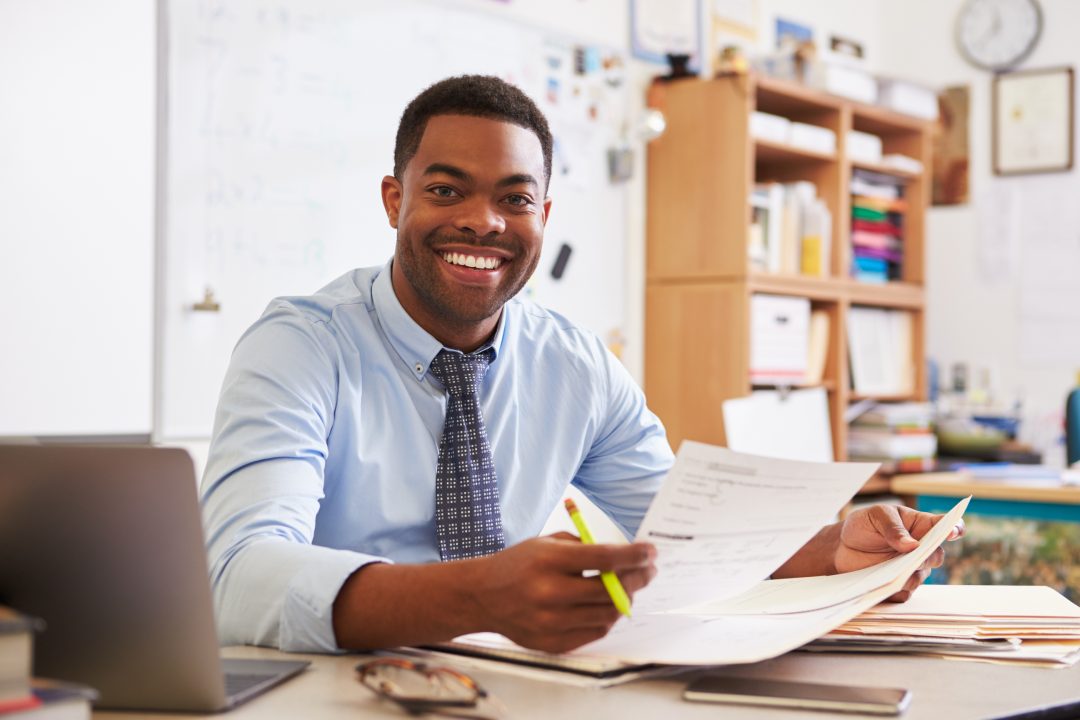 There are basically four steps to getting the initial certification. Once you have completed these four steps, you need to complete a criminal background check. The minimum educational qualification for a teacher is a bachelor's degree from an accredited institution. You also need to do an educator preparation program (EPP). Those who are doing their bachelor's degree in education do not have to do another educator preparation program as their degree program includes EPP. Make sure that your EPP is approved by the state and includes 300 hours of coursework.
Educator Preparation Programs usually last 1–2 years and include classroom experience. You may have to pass a Pre-Admission Content Test (PACT) before you can get admitted to some EPPs. Your EPP will include classroom teaching. Before you can apply for student teaching, you should have completed thirty hours of field experience by observing a certified teacher.
Your EPP has to approve the certification examinations you take. It will also ensure that the examination you take is appropriate for the subject and grade you wish to teach. The Texas Examinations of Educator Standards (TExES) will have questions related to the content area for your subject. You will also be asked some questions about teaching methods.
After you have passed the examination, you can apply for certification. To apply, you have to sign up for an account with TEA. You also have to submit your college transcripts, your EPP completion records, your TExES results, and your FBI background check and fingerprinting.
Standard certifications should be renewed once every 5 years. In order to renew your certificate, you have to complete 150 hours of continuing professional education (CPE). You can complete CPE hours online or in person with an approved provider. Those who teach students with dyslexia will have to take a CPE program specific to their learning needs.