04.30.2023
Can You Teach in Texas With a Pennsylvania Certification?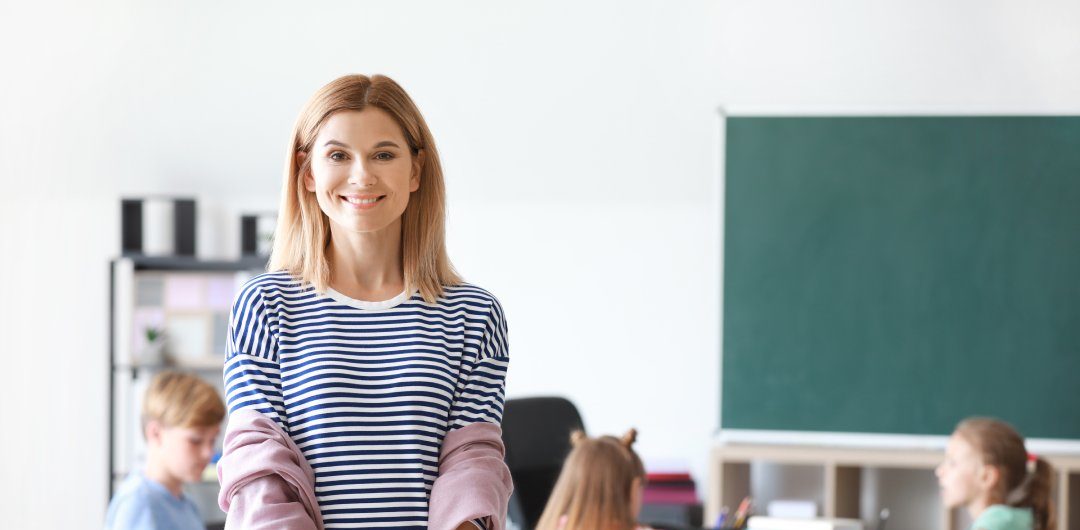 Texas is the second most populous state in the US and has got the most schools. Needless to say, there is a huge demand for qualified teachers in this state. In fact, in many subject areas such as bilingual education, science, mathematics, and special education, there is a critical shortage of teachers. This is a huge opportunity for graduates and post-graduates who have completed an Educator Preparation Program (EPP).
Teaching is much more than a job. It is a noble profession as teachers play a huge role in nation-building. Teaching in Texas is financially rewarding too. The starting salary of a teacher in Texas is higher than the national average. Your salary will increase as you gain more experience.
How to become a teacher in Texas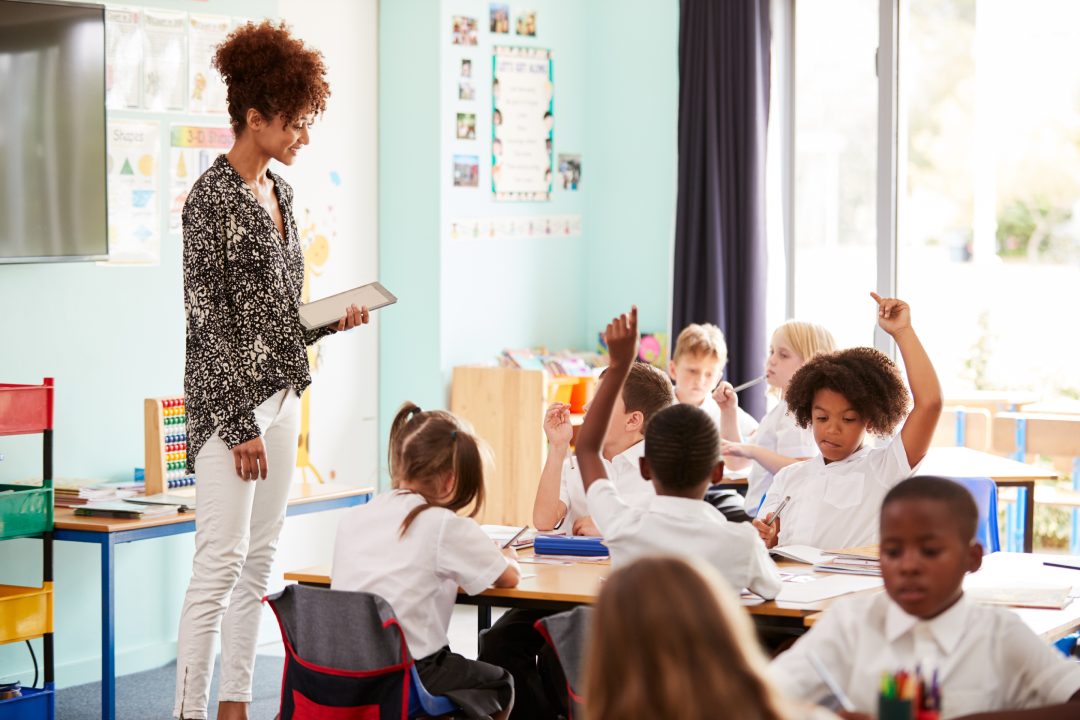 The minimum educational qualification for someone who wants to become a teacher in Texas is a bachelor's degree. You have to obtain this degree from an accredited university or college. If you have a post-graduate degree, it will be an added advantage for you.
After you have obtained your degree, you have to do an approved Educator Preparation Program (EPP). The next step is to take the appropriate certification exams.
Once you have obtained a degree, completed EPP, and take your certification exams, you have to apply for certification. Submit your application only after verifying with your program and ensuring that you are eligible.
Before you can start working as a teacher, there is a criminal background check. As part of this check, you will be fingerprinted.
Who can teach in Texas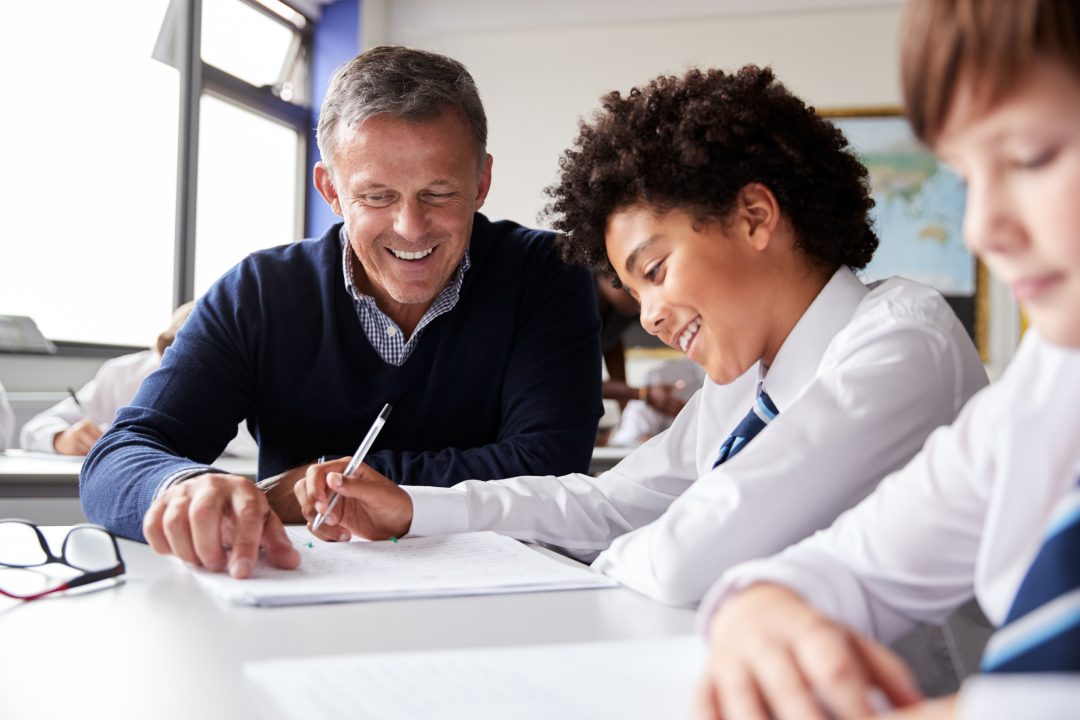 Anyone can teach in Texas if they have a degree and a valid teaching certificate. However, if they obtained their certificate outside of Texas, they have to go through the verification process of their credentials.
Texas allows teachers who currently have a valid teaching certificate in another state to apply for the verification of their credentials so that they can earn a teaching certificate in Texas. If you do not meet the required criteria, you can still receive a 1-year initial certification. This certificate enables you to teach for a year and gain experience. Note that the initial certification cannot be renewed and has to be converted into standard certification before it expires.
If you are a teacher moving to Texas from Pennsylvania and possess a standard teaching certificate in that state, you are eligible to seek certification in the state of Texas. The first step is to submit an application so that your credentials can be reviewed by the authority concerned. Note that Texas does not have teaching reciprocity with any state. That means, your Pennsylvania certification does not automatically make you eligible for a standard teaching certificate in Texas.
Application Information
To apply for verification of your eligibility, you have to first create a TEAL account online. They recommend using the Google Chrome browser. Fill in the application form and remit the application fee of $164. Keep in mind that it is non-refundable. You have to submit copies of your standard certificates and bachelor's and/or master's degrees. Request official transcripts from the universities/colleges where you obtained your degrees. If you did your bachelor's degree outside of the US, you will also have to submit proof of your ability to converse fluently in English.
If you seek exemption from Texas examinations, you have two options.
The prospective teacher should pay a non-refundable fee of $164 to get their credentials reviewed. They also need to complete the required documentation.
The next step is the verification of the tests you took to earn your certificate outside of Texas. You can submit this in two ways. You can contact the licensing agency in your state and request them to fill out the PDF form Verification tests for exemption. This form is also available in Word format. Alternatively, you can submit your official test scores. You can also get your official test scores directly sent by the testing agency to TEA. Or you can get the scores sent to you and then you can forward them to TEA in a sealed envelope.
If you earned your teaching experience in a private school, your accreditation also needs to be verified.
Due to recent changes to the terms and conditions, some teachers are eligible for exemption. These changes which came into effect in 2023 are applicable to those who earned their certificate outside of the state.
Frequently Asked Questions about Teaching in Texas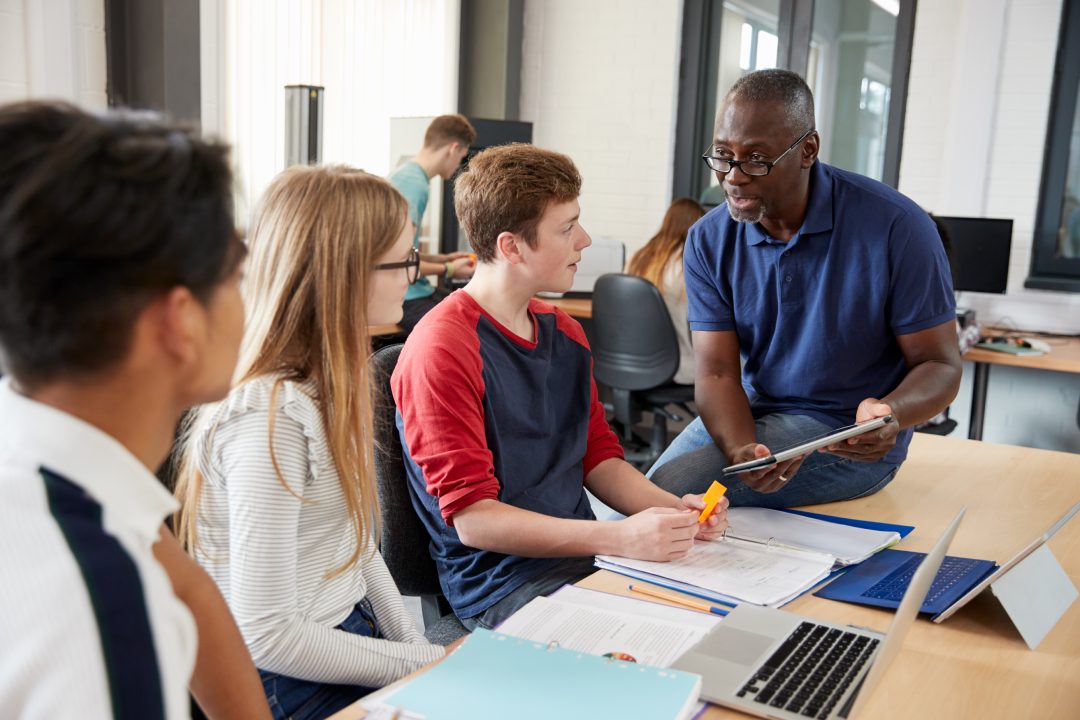 I am a teacher moving to Texas from Pennsylvania. Do I have to take Texas examinations to obtain the standard certificate?
If you took tests to earn your certificates in Pennsylvania, submit them for a review in Texas. You may also have to submit additional documentation. If your credentials fulfill the requirements and there are no deficits, you may be exempted from taking the tests. TEA does not consider test scores obtained out of state before reviewing your credentials.
How is test exemption rule going to affect the review of my credentials?
Applications, submitted on or after April 2018, will be considered for a possible test exemption. This is part of the given standard process of reviewing credentials. If you had your review completed before April 1, 2018, you can still apply to be thought for test exemption as per the provisions of the new rule. In this case, you can submit a new application for a review of your credentials by paying the fee of $164.
What if I have a Superintendents and Principals certificate?
Those who are certified superintendents and principals are exempted from Texas exams. If you hold any student services certification, you have to apply for a review of your credentials, submit additional documentation and pay the application fee to be considered for test exemption.
In order to be eligible for test exemption, the content exam you took in Pennsylvania must correspond with your teaching certificate according to that state. Only area exams that you took to obtain your Pennsylvania teaching certificate should be submitted.
If it is not possible for you to submit some of the mandatory documents, you have to write and pass the appropriate Texas exams to earn your certificate. There is no alternative because no other papers and documents will be considered instead of the mandatory documents. A review of your credentials will identify the tests you need to take.
Will I be considered eligible for a test exemption if I don't have sufficient work experience?
You need one year of full-time academic experience during which you received wages to be considered eligible for exemption. There are 180 full time days in an academic year. If you taught half days you need 2 years of academic experience.
If you don't have sufficient work experience, after getting your credentials reviewed, you can apply for a one year initial certificate. The one year certificate enables you to teach in Texas for one year. Note that this certificate cannot be renewed. So, if you want to continue teaching, you have to convert it into a standard certificate.
If you are moving to Texas and possess a passion for teaching, Texas has got plenty of opportunities for you.  As the population of Texas continues to increase, the demand for teachers will also increase.
Disclaimer
This article does not contain legal, educational, or government advice. As regulations can change from time to time, readers are advised to check with their local education departments to receive up to date information.