06.10.2020
Texas Probationary Teaching Certificate in Response to COVID-19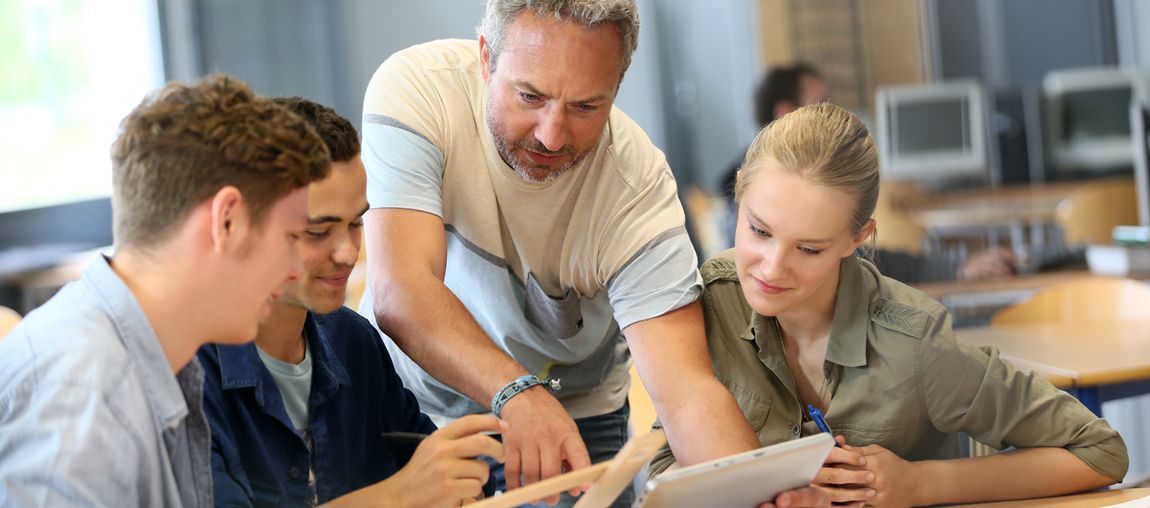 Start your teaching career this August, guaranteed!
If you are enrolled in TeacherBuilder and are pending content exam, you can complete you pre-internship course and 30 observation hours and begin looking for a job before taking the content exam.
Due to COVID-19 Governor Abbott has waived the content exam requirement prior to being hired. You will have the first semester of the upcoming school year to take and pass the exam.
Don't miss out on this opportunity contact us today to get started looking for a job.
If you have completed your bachelors degree, have at least a 2.5 GPA, and are enrolled with TeacherBuilder.com you can get certified and begin your job search immediately.
This opportunity is only available for this coming school year. Apply today, begin teaching in August!