04.15.2020
Must-Know TExES PACT Test Tips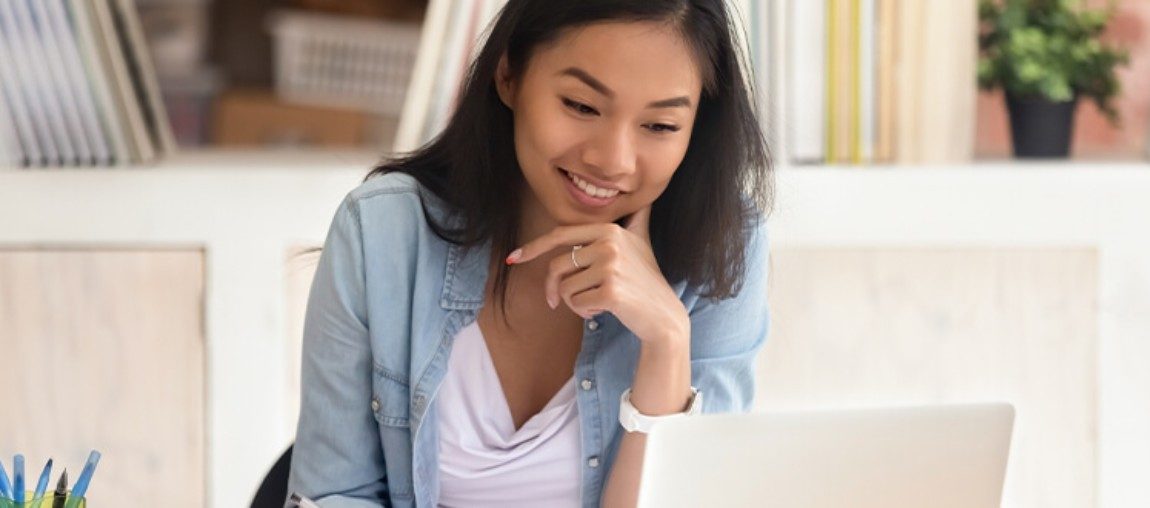 3 Tips About the TExES PACT Test That You Really Need to Know
TExES PACT test or the "Pre-Admission Content Test" is an exam that you need to pass to get admission into a few post-baccalaureate educator preparation programs (EPPs) in Texas. However, not all teacher certification programs use this exam. And each subject area teachers need to appear for a different TExES exam.
Effective January 27, 2020, a new PACT series of exams is being released specifically for individuals trying to gain admittance to any alternative certification program that has a PACT passing score requirement.
Studying for TExES Content Exam
Depending on which exam or subject test you are taking, what you must study and how varies. Candidates appearing for teacher certification programs must demonstrate their knowledge in the content area, which they are going to teach.
Needless to say, studying is incredibly important to pass the TExES exam. The test-takers who have cleared the new TExES PACT test put their trust in the tried and tested formula of learning.
A few candidates may have to retake the exam since they have to clear all the papers in the TExES PACT test. If you are struggling with some concept areas, you can benefit from the following tips shared by teachers who passed the test.
3 Useful Tips to Prepare for the TExES PACT Test
Before you start selecting a random subject for the test, review carefully. If you did not take the content area in your college level, you may want to brush up and revise the topics by looking at study materials online.
1. Organize a Personalized Preparation Plan
The first thing to remember is that you need to have ample time to prepare, but do not just start studying without a solid plan. Make the content outline and schedule the topics for the length of the duration.
Work your way back as you finish the tested essential topics and subtopics in the upcoming days. Leave the final week for a comprehensive revisit to every area covered thus far. A complete once-over before the TExES PACT test date will keep you confident.
2. Make Use of Study Resources
The test material would cover the same concepts that you would teach in a classroom. So, study the academic concepts corresponding to the appropriate grade levels. For instance, the History (7-12) exam contains high school concepts, whereas the Core subjects (EC-6) test will have elementary level concepts.
You can get online study guides from 240Tutoring or Certifyteacher, which are good ways to learn how the questions will be worded in the actual TExES content exam.
Refer to the Preparation Manual by Pearson that covers even example questions that may not be available on previous papers.
Take full-length practice tests just so you can be prepared better for the length of the exam.
You can take guidance from your university practice exam, which will boost your confidence.
3. Take Help from a Personal Coach
When you need to crack the test this time around, take assistance from every source. If you can find a good coach to help you prepare for the TExES PACT test, by all means, utilize their services.
Coaches could be people who you know that have passed the exam and using their practices, you can ace the test. They may also suggest things like focusing more on teaching techniques. Finally, a coach can review the critical areas where you need more preparation and make a plan for you, such as doing some practice essays in the content areas of struggle.
Teacher Builder delivers a rich and interactive curriculum that will prepare you for the TExES™ (PPR) exam from the comfort of your home or office, and on your schedule.
Bottomline
The most overlooked aspect when taking the TExES exam is to not indulge yourself in frivolous distractions, but also avoid burdening yourself with uninterrupted preparation. Take short breaks in between to just relax your mind. Most of all, you need to remember not to get demoralized by such a voluminous undertaking.
You will be able to improve your learning with the above tips to prepare for the TExES PACT test and achieve more in a short time.