02.28.2020
What is the PACT test?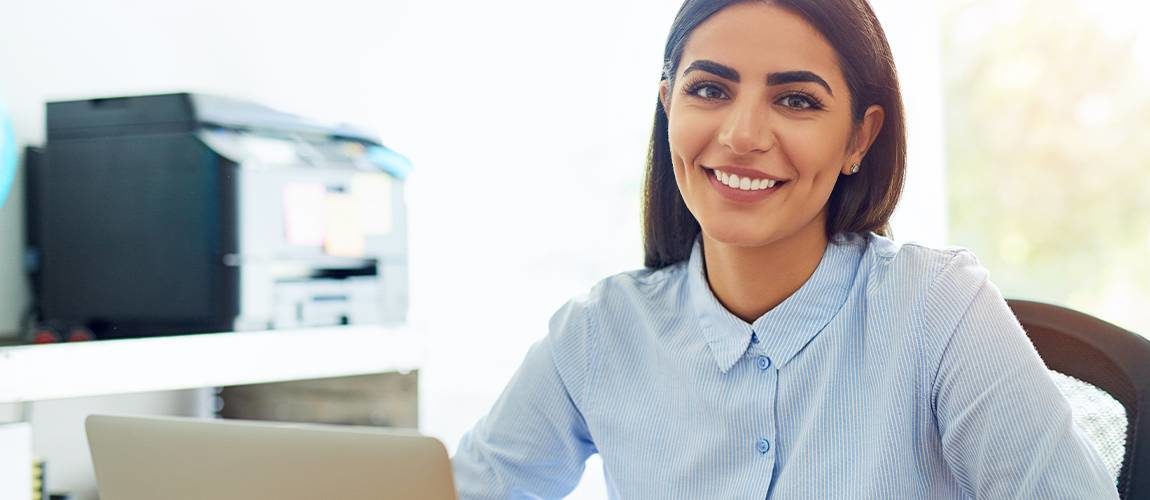 Here's what you need to know about the PACT test
Aspiring teachers in Texas usually undergo Educator Preparation Programs (EPP) to become qualified to teach. Admittance to these programs is based on the results of an entrance test. Candidates who qualify in this test get the chance to enroll in the program of their choice. This is followed by an end-of-program certification course. Those who pass, go on to become teaching interns in Texas. Most programs ask for the Pre-Admission Content Test (PACT), which has now been made mandatory.
Do you dream about the admission test in your waking hour? Do you ever wonder:
What is the pact test?
What is on the pact test?
How long is the pact test?
If these questions are the stuff of nightmares for you, it's time to get to know the test in-depth. Read on below to find out more.
What is the PACT test in Texas?
The PACT test determines the eligibility for admittance to educator preparation programs or EPP. Anyone who wishes to pursue these programs must demonstrate a certain level of expertise in their chosen content area. Most educator programs require a Pass in this test. The test is conducted solely for the purpose of enrollment. For teacher certification, candidates take the TExES test.
It is safer to take the PACT than run the risk of facing last-minute setbacks. In worst-case scenarios, candidates may not be allowed to write their certification exams if they do not have a PACT score to report. In order to avoid wasting time and resources, aspiring teachers take the pre-admission content test.
What does the PACT test consist of?
The test syllabus was recently revised. The PACT test changes were effective 01.01.2020. According to the latest norms, the questions will now focus on the subject-matter proficiency of the candidate. There is no testing on pedagogical content knowledge. There is a wide range of content area preferences to choose from – Languages, Social Studies, Science, Journalism, Music, Technological Applications, Theatre, Developmental and Family Studies, Trade and Industrial Education etc. The test questions are centered on a particular school subject and a particular grade. Teachers for early childhood to 12th grade are tested on appropriate subjects. A thorough knowledge of these areas would be required when answering your PACT test questions.
Is the PACT test hard?
Practice test questions tend to be generally sneakier and broader in scope than actual tests, mostly because the end goal of test preparation is to over-prepare you for passing the test, but also because these questions have not been perfected for clarity. So, it is fair to say that practice tests tend to be harder than the actual test. But, just because this is true, by any means believe that the actual test is easy.
Test takers are allowed only 5 attempts at passing the PACT. If they fail at the first chance they can retake it for 4 more times only. Reading for pleasure and preparing for an exam are two separate things. You cannot pass without studying regularly for the PACT.
How to prepare for the test?
Exhaustive study guides take care of everything from basic concepts to their application. Then you can plan and track your progress, improve timing, clarify concepts and tally your answers with a comprehensive repository of knowledge. They expose test takers to tips, tricks and exam secrets.
For a closer look and feel, candidates can look up PACT test sample questions. Whether new or based on previous tests, these questions are modeled after the real thing. They may help you determine the specific topics and the level of effort needed. Besides, writing mock tests may help you get more confident. They also help you minimize exam-day mistakes. Get in touch with a program provider near you. Start with your PACT test practice today.
How much is the PACT test?
The PACT exam fees differ. However, the common standard cost is $131. It is best to check with your education program to get the exact figures. If you wish to take the test in more than one content area, the charges will vary. Similarly, retaking the test modifies the amount.
All teaching aspirants take the pre-admission content test exam in order to secure a teaching job in the state of Texas. They widen your career scope and validate your credentials. Pre-Admission Content Test (PACT) is the link between your goals and achievement. Your PACT test scores are important official records that reflect your career path. Without them, job opportunities thin out. Thousands of new teachers are taking the admission test to protect their teaching careers. There is no reason you shouldn't do the same.
Take the first step in your teaching career. Contact Teacher Builder today!