05.19.2022
How Long Does It Take To Get A Teaching Certificate?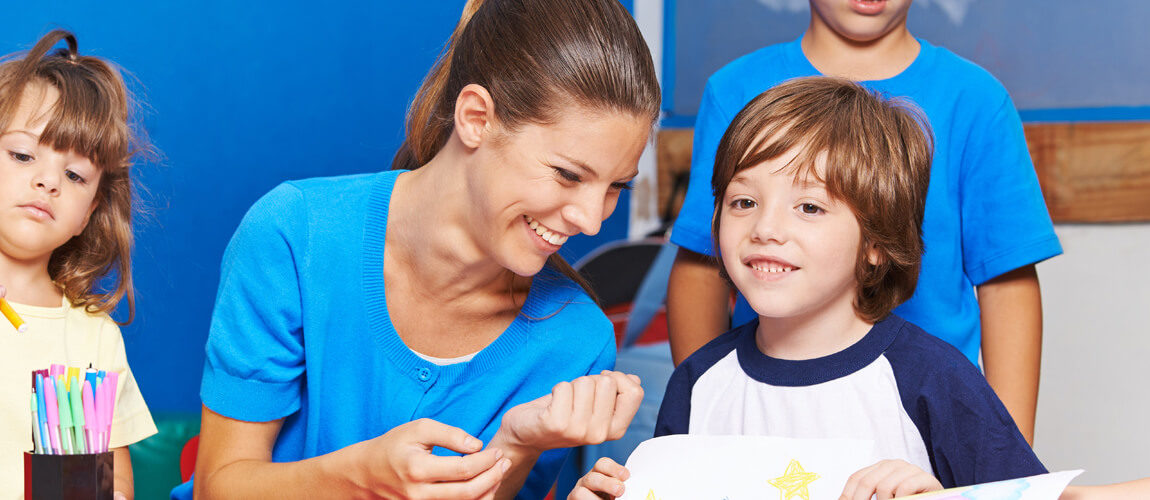 The length of time it takes to get a teaching certificate is unique, based on your test scores and transcripts. Student teaching experience and an internship is also an essential part of certification. Once an aspirant gets admitted into an educator preparation program, certification plans are prepared. These are based on an evaluation of transcripts. Candidates complete the program within 1-2 years generally.
Teaching Programs
Teacher preparation programs require a blend of exams, internship and coursework to prepare you for a career in education. The conventional route to teacher certification requires aspirants to apply to an education program. For preparation, help and resources are available at TeacherBuilder.com, a unique repository of information and up-to-date certification programs.
Typical teacher education programs don't stand a chance against quality online teacher certification programs such as TeacherBuilder.com. For each state, a particular battery of criterion-referenced tests like TExES (for Texas) and Praxis Core for other states or even SAT and ACT for South Carolina and Maryland must be passed.
Teachers must obtain a Standard Certification within 1-2 years. Learn how to get certified to teach in Texas. Teachers are licensed and regulated by states, once they meet training requirements.
Educational and Other Requirements
Minimum qualifications for teachers in the US is a Bachelor's degree. Some accredited universities and institutions allow high school graduates to complete certification programs and bachelor's degree programs simultaneously. Each state has requirements for granting teaching licenses. Background checks are an integral part of the screening too. Some states even require teachers to continue education up to a Master's degree and even meet a certain GPA. Learn how to become a teacher in Texas.
Alternative Certification
College graduates can also choose an alternative path to teacher certification which requires professional experience and a one year teacher preparation certificate program. Additional classroom experience may be required in other states. Out-of-State certifications are also provided for teachers from other states looking to teach in any US state, provided their credentials are satisfactory post a review by the TEA/Teacher Education Agency. All in all, the process takes a couple of years at most for obtaining a teaching certificate in the US.
This post has been updated with new information on 05/19/2022.