03.14.2022
Can You Teach in Texas with an Arkansas Certification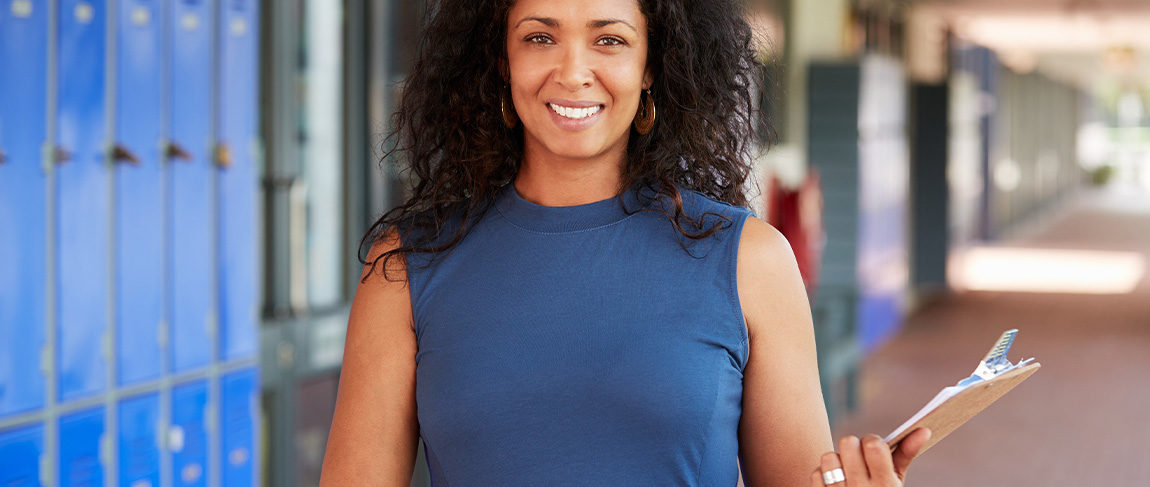 If you are a teacher in Arkansas and want to move to Texas, there is good news for you – you can continue with teaching in the Lone Star state. The Texas Education Board allows people with valid teaching certificates in Arkansas to get certified in Texas to carry out teaching.
There are several elementary teaching jobs in Texas and since the population of this state is expected to rise in the coming years, the job opportunity will only grow. There are certain disciplines that will need more teachers, such as ESL (English as a Second Language) and special education. These subjects need teachers on all grade levels.
Teachers in Texas get good salaries and the job outlook is positive. If you're a teacher in Arkansas looking for a job in Texas, there are good opportunities for you.
Here is some ways you can become a teacher in Texas with an Arkansas certification
Start the certificate process
Since you're a teacher in Arkansas, you'll need to apply for a credential review. Open the TEA website and create your account there. You'll need to complete an application and pay a fee. You'll need to submit the Arkansas certificate there.
Once you've completed this step, the results will be emailed to you in some days. If you're eligible, the email will also specify the duration of your eligibility. This means now you can begin your job search. However, keep in mind that this isn't a standard certificate. While you do your job search, make sure you also take the required tests for a standard certificate that will stay active for five years.
Apply for a teaching position
Now that you've received a certificate, you can continue your Arkansas job into Texas. But before you apply for a teaching job, you'll need some things. For example, you must have a solid resume. Go through your resume to ensure it's updated. Also check for spelling or grammar mistakes. Small mistakes can be costly and you might be rejected from a good school because you didn't recheck your resume.
Apart from the resume, you'll also need a good cover letter and a list of references. Make sure they are updated as well. Mention the experience you've gained in Arkansas.
Search jobs online
Since the times have changed, you don't have to physically visit the schools anymore. You can search for the job openings on websites such as schoolspring.com and workintexas.com. There are websites such as teachers-teachers.com that let teachers post their resumes online. Education institutes go through these resumes and contact the candidates they think are a good fit for them.
Check other job opportunities
Apart from online platforms, there are some offline job areas as well. For example, you can visit a job fair and drop your resume at relevant places. You can also check the websites of schools and see if they have job openings.
Conclusion
If you're a teacher in Arkansas and you're planning to come to Texas, you're in luck. You don't need to spend years in getting another degree. You can start teaching here just by applying online. You'll get a provisional certificate that will help you get started. And meanwhile, you can also apply for a standard teaching certificate.