06.30.2023
Step-by-Step Guide: How to Become a Teacher in Dallas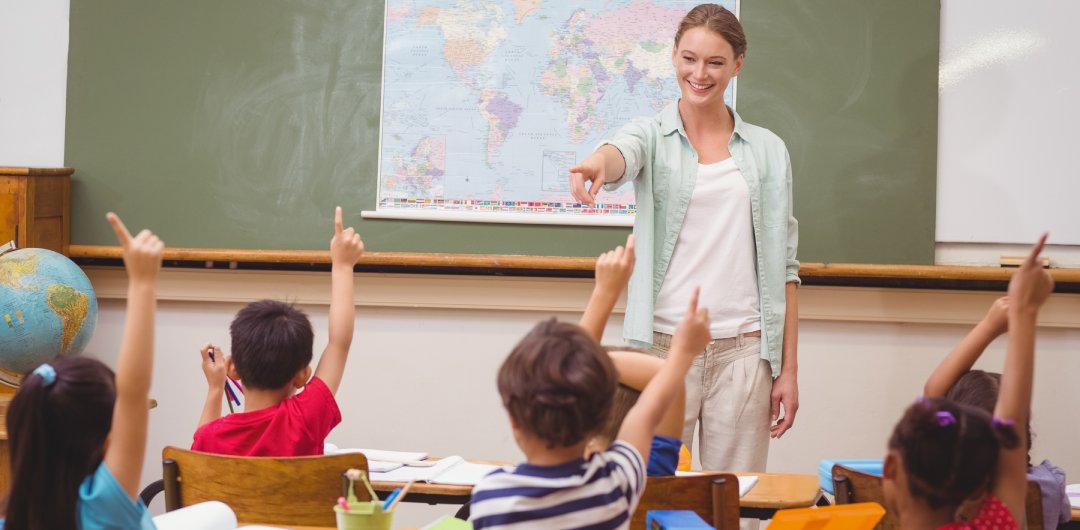 Dallas is the third largest city in Texas. It is a populous city and boasts lots of public schools. That means teachers are in huge demand in Dallas.
In order to become a teacher in Dallas, you need a bachelor's degree. This is the minimum qualification. You also have to complete an educator preparation program (EPP) and get certified. Without a teaching certificate, you cannot teach in public schools.
Teachers play the most important role in the academic and professional success of students. They not only impart knowledge but also influence the thought process of their students and help create in them the right attitude towards life and work. For this reason, teachers are one of the pillars of a civilized and flourishing society. Without them, society will lack direction and eventually crumble.
So, you want to find out how to become a teacher in Dallas. You are in the right place. This article will give a detailed overview of all the steps involved in becoming a certified teacher in Dallas, Texas.
Steps to become a teacher in Dallas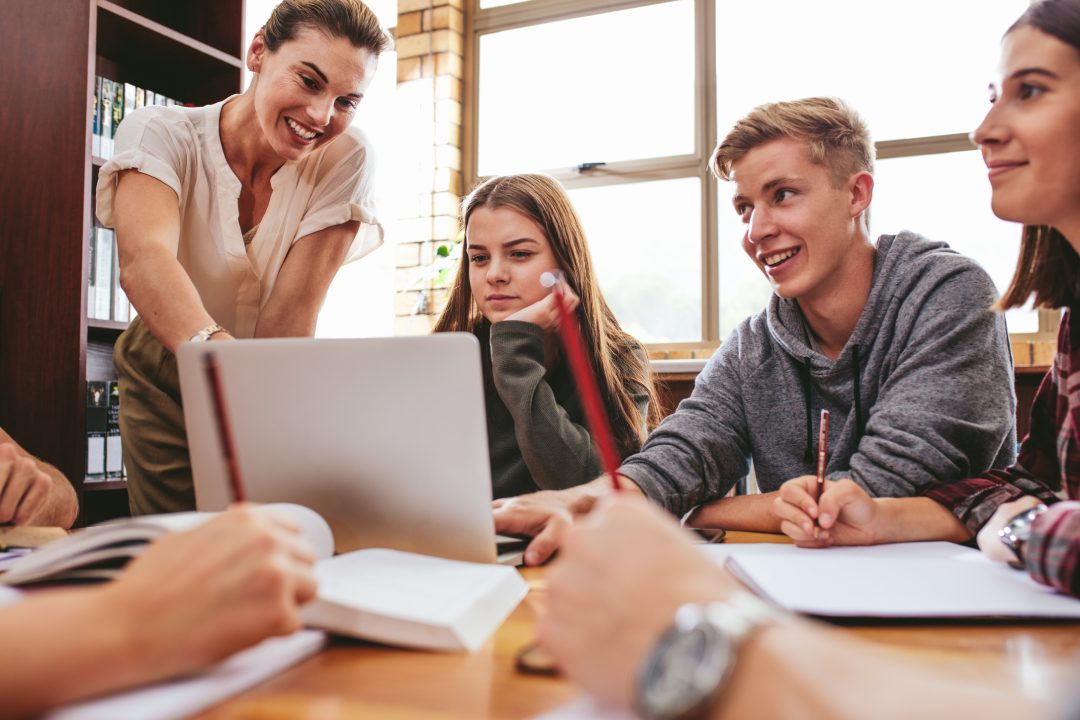 Step 1: Complete an accredited bachelor's program
This is the basic requirement. You cannot teach in Dallas without a bachelor's degree. Of course, if you have a master's degree, it will be considered an added qualification, but the minimum requirement is a bachelor's degree.
Ideally, you should major in the subject or a subject related to the subject you want to teach. However, this is not a prerequisite. You can also teach other subjects if your want but you may have to take tests in the subject areas you wish to teach.
Degrees from many universities and colleges are accepted by Texas Education Agency. Just make sure that your program is regionally accredited. It is possible to do your bachelor's degree and earn your teaching certificate at the same time.
Step 2: Choose the subject you wish to teach
Your teaching certificate should be appropriate for the grade level and subject you wish to teach. Keep in mind that if you choose a subject area where currently there is a shortage of certified teachers, you improve your career prospects significantly. In Dallas, currently, there is an acute shortage of bilingual and science and mathematics teachers.
That means if you choose to become a science or math teacher, you have better chances of getting tired. Dallas also has a large number of immigrant students who speak a foreign language at home. Consequently, there is a huge demand for bilingual teachers as well. When choosing a certification, take care to opt for an in-demand subject area.
Step 3: Choose an approved educator preparation program (EPP)
The educator preparation program you choose should offer certification in the area you want to teach. Those who do not already have a degree can also apply to those teacher preparation programs. Many of them allow you to pursue under graduation and teacher certification at the same time. Those who have vocational experience do not require a degree to teach Career & Technical Education.
If you already have a bachelor's degree, you can choose a certification-only program. Or you can pursue a master's degree and a certification program. You also have the option to pursue an alternative certification program.
Step 4: Take Texas certification exams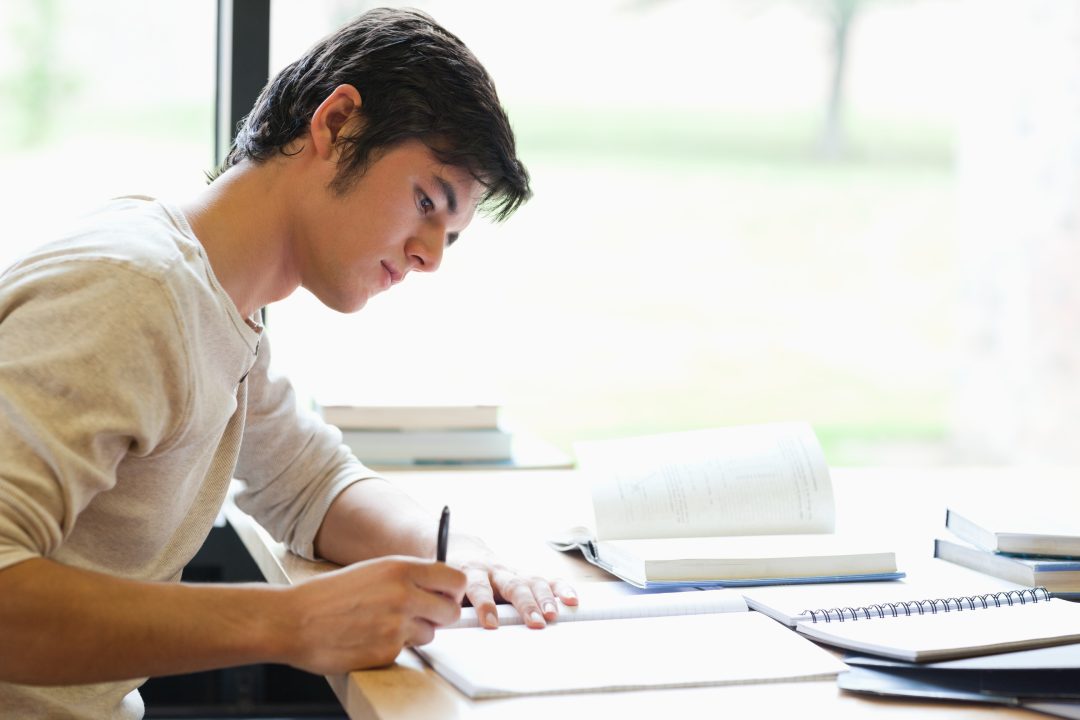 Before you can get certified, you have to pass the TExES or Texas Examinations of Educator Standards. This exam tests your knowledge of the subject area you want to teach. You have to demonstrate that you know the subject area well enough to teach it. Generally speaking, you take this test soon after you complete your EPP. In most cases, the test you take needs to be approved by your teaching program.
Step 5: Criminal background check and fingerprinting
Before you can get your Texas teaching certificate, you have to go through a criminal background check and get fingerprinted as part of it. You have to pay a fee of $49. You can make the payment online through your application portal. TEA will evaluate your criminal background before issuing you the certificate.
Step 6: Apply for certification
After you have completed your educator preparation program and successfully passed the content tests, you can apply for your teaching certificate online through the Texas Education Agency (TEA) portal.
How to apply for your teaching certificate?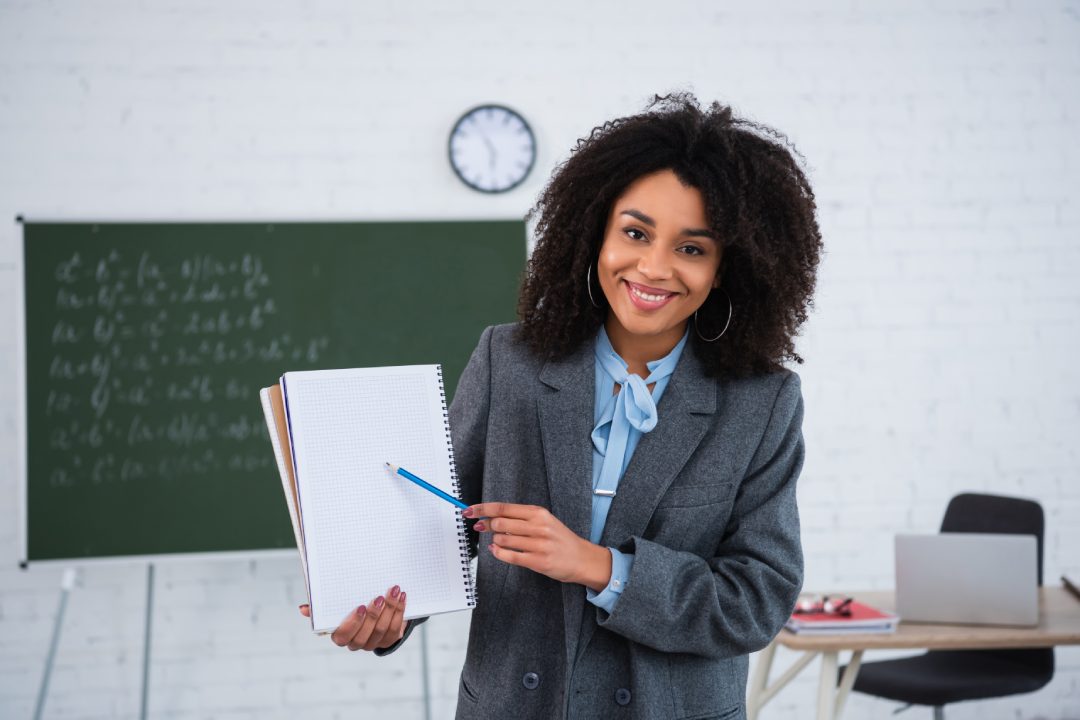 Before applying for the certificate, you have to check with your EPP and ensure that you are eligible. Once you receive the confirmation, create an account online through the portal of the Texas Education Agency (TEA). They will give you detailed instructions regarding how to create your account. Once you have created your account, you can apply online for the certificate.
The time it takes to earn your teaching certification depends on the teaching program you choose and your educational background. For example, it takes about 4 years to complete your graduation and certification. For those who pursue a master's program and certification, the time frame will be 1 to 3 years. For alternative certification, it is 1 to 2 years. If you only need certification, it takes about a year.
If you already have a teaching certificate in Texas or another state in the US, you may be exempted from taking certain tests. You can find more information regarding your specific situation on the TEA certification page.
Can international students teach in Texas?
If you earned your certification outside of the United States, you will have to submit additional documentation while applying to your educator preparation program. Collect these documents as early as possible. International students may also have to take a language proficiency test and submit documents such as visas, transcript evaluations, and work authorization.
Check with your EPP to find out what documents you need to submit. Those who completed their graduation outside of the United States will also have to submit original copies of the course-by-course evaluation of their transcripts by a credential evaluation service in their country.
What if the subject you want to teach is different from the subject you graduated in?
So, you have your bachelor's degree in one subject, but you want to teach another subject. Well, it is possible but there are some additional requirements. If this is your situation, you may have to do a few courses before enrolling in an EPP. In order to earn the extra credits, you will have to do a post-baccalaureate program offered by an accredited college or university. Check with your preparation program to find out how many credits you have to earn in the subject you want to teach.
Can you teach without a certificate?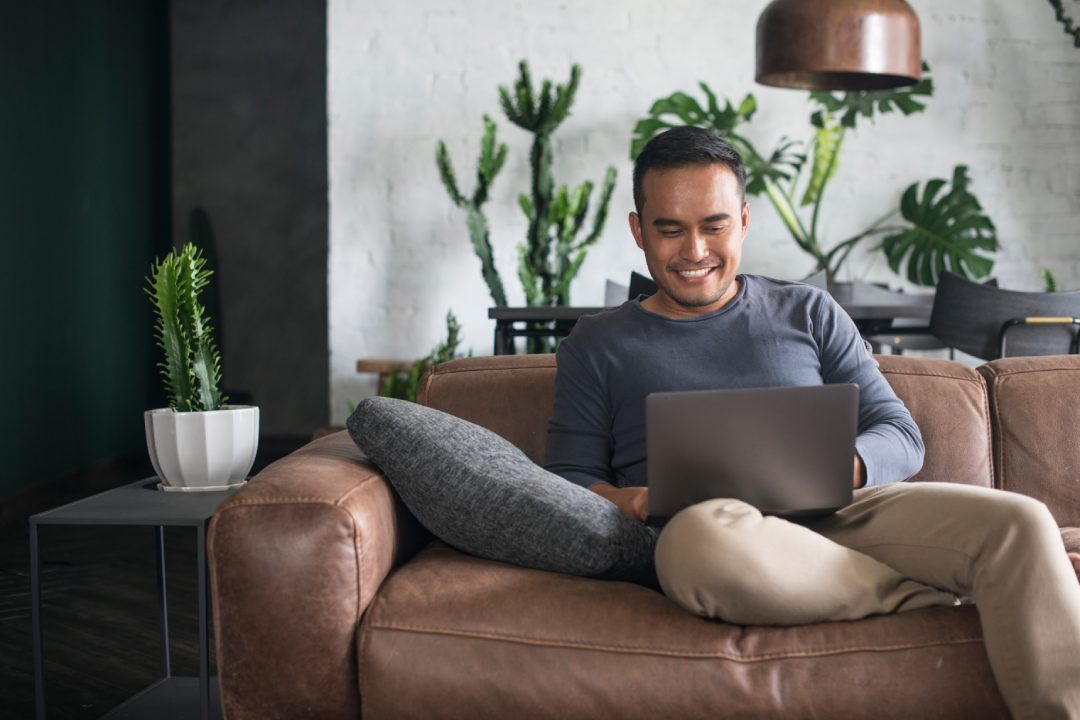 The short answer is No. To teach in public schools in Texas, you need a teaching certificate. However, those who have vocational experience or a bachelor's degree can opt for alternative pathways and start teaching sooner. So, for example, if you already have a bachelor's degree, it takes less than a year to complete an alternative certification or certification-only program.
Those who have vocational experience can teach Career and Technical Education after completing an alternative program. They can work as an instructor in areas such as health sciences, automotive repair, or agricultural science.
If you completed your EPP outside of Texas and got certified there, you can teach in Texas by getting a review of your credentials. Those who have only a bachelor's degree can also teach with the initial certification. Note that the initial certification is only valid for one year. It is issued to aspiring teachers who do not have a teaching certificate.
The objective of the certificate
The objective of issuing this certificate is to enable them to start teaching as soon as possible. If they want to continue teaching in Dallas, they have to get that certificate converted into a standard certificate before it expires by doing an education preparation program and taking the appropriate certification exams. If their out-of-state credentials were considered equivalent to those accepted in Texas, they may be exempted from many of these requirements.
Teaching in Dallas is rewarding both financially and emotionally. As a teacher, you will command considerable respect in society. You play a crucial role in the development of the nation by equipping young people with the skills they need to solve the problems of the world.
Teaching has several advantages
Another advantage of choosing a career in teaching is that it is recession-proof. Teachers will always be in demand because the future of every nation depends on an educated population. That means, no country can stop investing in education and this is an opportunity for qualified graduates and post-graduates who want to build a career in teaching.
In Dallas, there are numerous teaching jobs for qualified professionals. The salary is attractive too. The average starting salary of a certified teacher in Dallas is about $58,000/annum. That makes Dallas the most lucrative area for first-time teachers. Your salary depends on the years of experience you have. Those who have more experience will command higher salaries. By gaining additional credentials like a master's degree, you can also qualify for salary increments. The National Board Certification also enables teachers with a minimum of three years of experience to earn more.
Disclaimer
This article does not contain legal, educational, or government advice. As regulations can change from time to time, readers are advised to check with their local education departments to receive up-to-date information.