07.07.2022
How to Become a Teacher in Texas with a Foreign Degree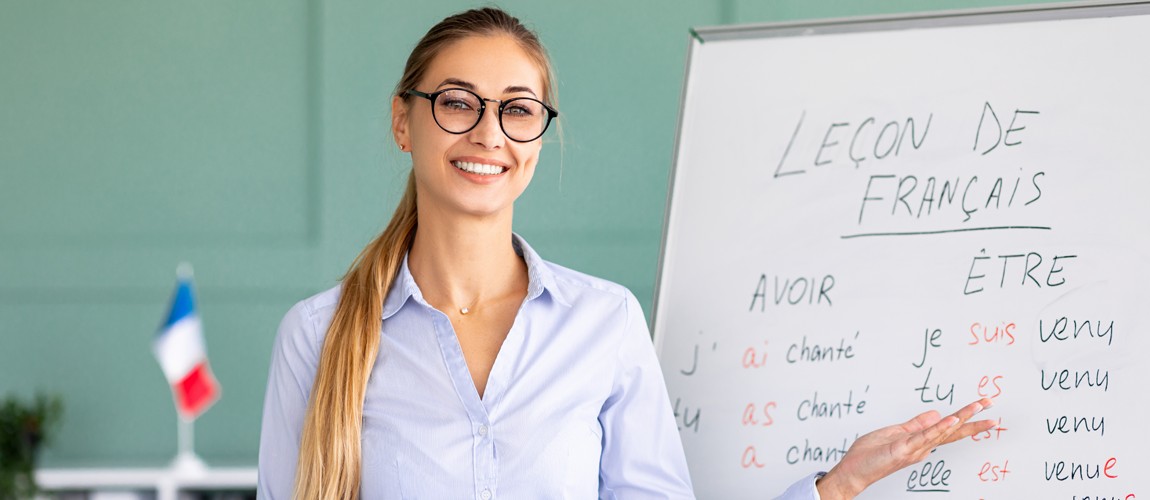 Lots of educated people who migrate to Texas from foreign countries are interested in finding a job as a teacher. Are you an aspiring teacher who would like to teach in Texas? Explore this article to find out how to become a teacher in Texas with a foreign degree.
Why you should become a teacher?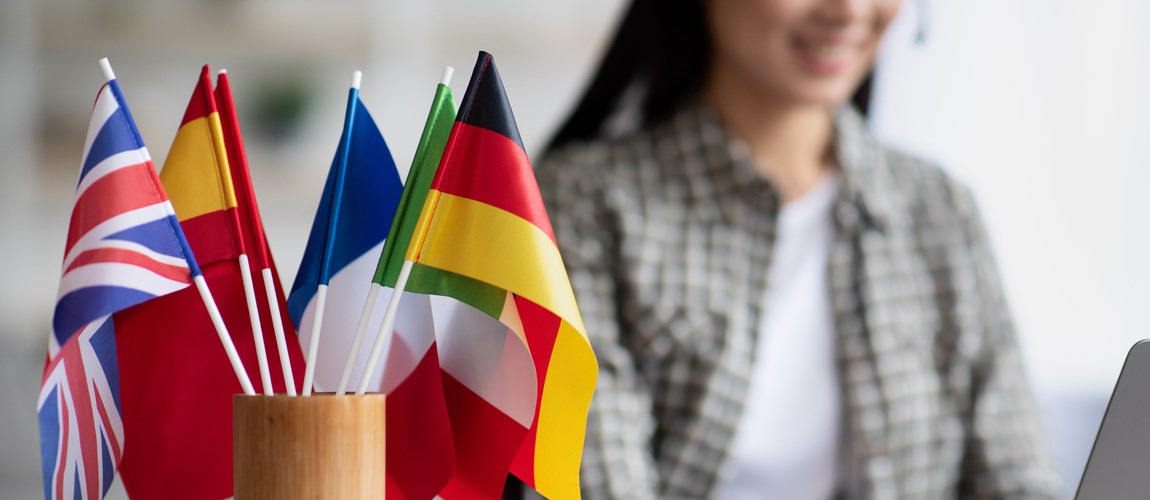 Teaching is definitely one of the most fulfilling and rewarding careers in the world. It offers ample opportunities for personal growth and there will not be a moment of monotony or boredom in your workplace called the classroom. Teaching is financially rewarding too. A public teacher in Texas can earn upwards of 60,000 USD at the beginning of their career.
If you are an international student who would like to migrate to the US and pursue a career in teaching, we have got all the information you need.
In order to work as a certified teacher in Texas, you should have a bachelor's degree. This is the minimum requirement for both native and international applicants. You will also have to enroll into an educator preparation program (EPP) to start your certification journey.
Teachers shape the future of humanity. For this reason, it is considered one of the noblest professions in the world. Teaching is much more than a means of earning a livelihood. It is a career that allows you to leave a legacy. Teachers have the ability to make a real difference in the lives of other people. They inspire respect. Teaching is also a stress-free job. You do not have unrealistic deadlines to meet. All you need to do is to impart the knowledge you have. Teachers also get to enjoy more family time around the holidays because schools remain closed during those times.
A public teacher in Texas on average earns $58,457. The minimum monthly salary that a teacher with one year of teaching experience can earn is $3,439. Your salary will also increase as you gain more work experience. Better still, you enjoy good job security. Education is a recession-proof sector and the demand for qualified teachers will never fall. So even in the event of a recession, teachers will be able to keep their job.
Who can be a good teacher?
If you enjoy interacting with young people, take pleasure in the opportunity to be able to guide them in the right direction, and possess excellent communication skills, a career in teaching may be the right choice for you. Keep in mind that a good teacher should also be patient and empathetic. They should be able to build an excellent rapport with their students and find delight in molding their careers. They need to be passionate too.
How to become a teacher in Texas with a foreign degree
If you aspire to be a certified teacher, you need a bachelor's degree from any university or college accredited by an agency approved by the Texas Higher Education Coordinating Board (THECB).
If you obtained your bachelor's degree from a foreign country, you can still apply. In order to qualify to pursue a Texas teacher certification, you must submit your current credentials for verification. You must obtain an original course-by-course evaluation by a recognized foreign evaluation service. This is the first step in your journey to becoming a qualified teacher in Texas. Your international degree must be the equivalent of a bachelor's degree with a minimum GPA of 2.5.
Language proficiency
Teachers need good oral communication skills. In order to become a qualified teacher in Texas, you should be able to converse fluently in English. For foreign applicants whose mother tongue is not English, demonstrating their fluency in English is essential to obtaining teacher certification. For international students, taking the internet based TOEFL iBT test is the most effective way to prove that they have a good command of English.
TOEFL has four modules – speaking, listening, writing, and reading. The minimum scores required for qualifying in each module are:
24 on speaking
22 on listening
22 on reading
21 on writing
Keep in mind that in order to obtain qualifying scores in TOEFL, you will need some preparation. You can prepare at home or join a TOEFL test preparation course.
Now that you have passed your TOEL test and have had your credentials evaluated, you can enroll into an educator preparation program such as TeacherBuilder.com to start your certification process in Texas.  TeacherBuilder.com's online alternative teaching certification program offers you a fast, efficient, and flexible way to become a certified teacher in Texas. Our program offers you an online curriculum and support through your first year of teaching, so you can achieve your dream career.