10.13.2023
All About Illinois Teacher Reciprocity With Texas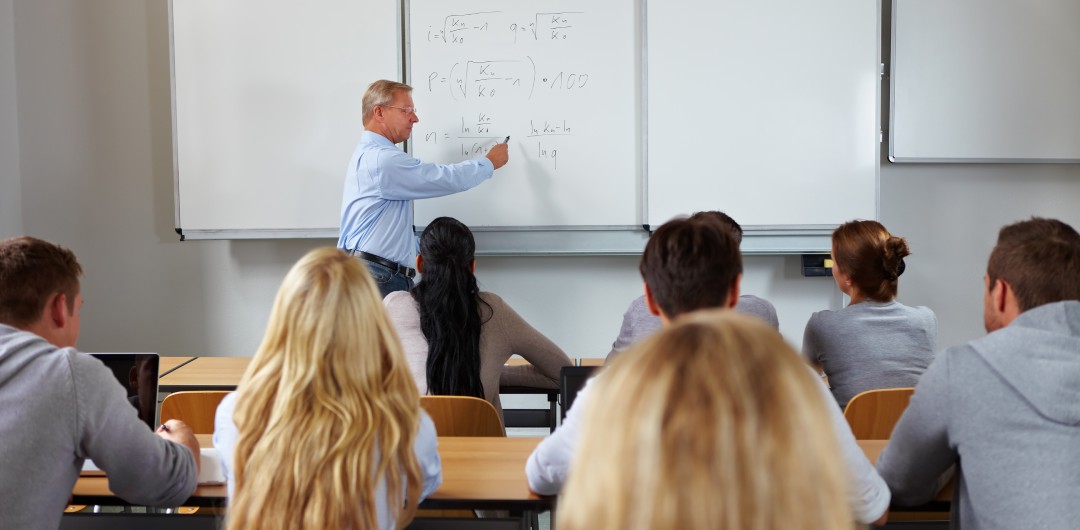 As per the teacher reciprocity program, a teacher from one US state can teach in another state without going through the entire process of getting a valid certification in the other state.
Does this ring true for Texas? Does a professional teacher in Illinois with a proper teaching license, also considered an out-of-state certified applicant in Texas, qualify to teach in Texas as per teacher reciprocity? Let's find out.
But, first:
Does Teacher Reciprocity Work in Texas?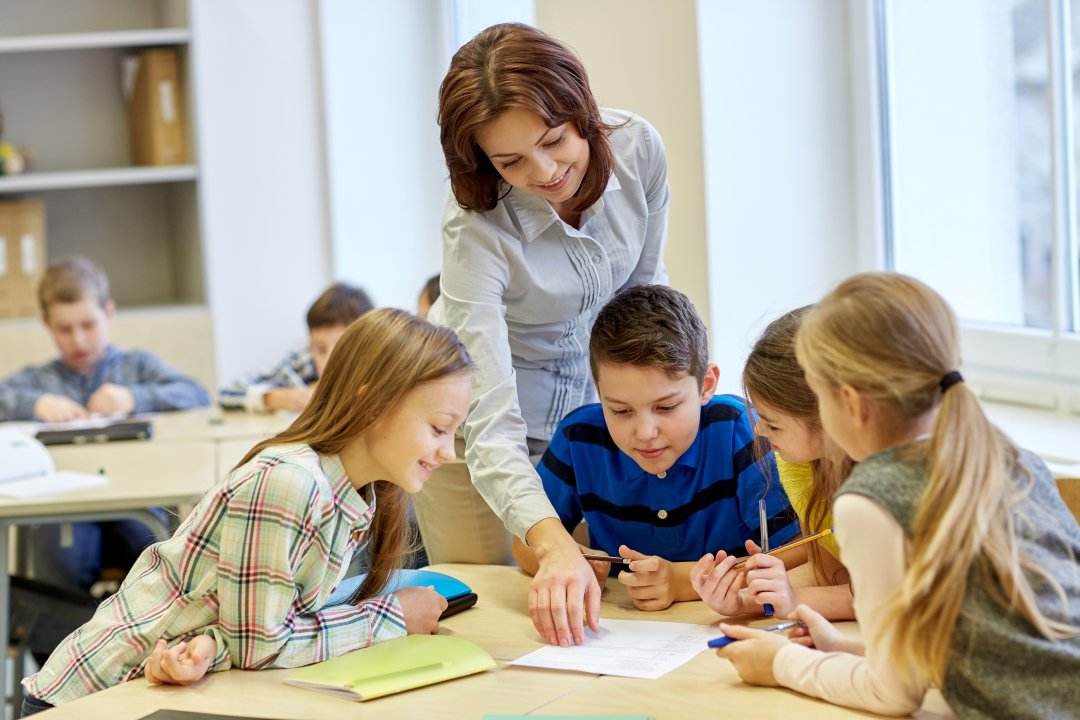 To make it clear, Texas does not have full reciprocity with any state. This means if you hold a teaching certification in another state, say Illinois, you still won't be certified to teach in public schools in Texas initially.
Such an out-of-state certified applicant has to apply for a review of credentials to obtain the Texas educator certificate. If the applicant successfully gets their credentials reviewed and gets the standard certificate, they can teach in Texas for one or five years, after which the license needs to be renewed.
Process For Applying for Illinois Teacher Reciprocity with Texas
Here is the full process of how an Illinois teacher can start teaching in Texas. To begin with, you need to apply for a Review of Credentials:
1.    Create a TEA login account
TEA, or Texas Educator Agency, is the official Texas Educator website that applicants must register at to become a teacher in Texas.
Out-of-state applicants (already teachers in other states) must also create an account on TEA. Here is the process:
Click on 'Request a New User Account'.
Follow the on-screen prompts that involve filing an online form. Select 'Educator' in the organization type option. Take advantage of this for any assistance in filling out the form.
Create a password when promoted.
2.    Visit the Educator Certification Online System (ECOS)
To visit the ECOS, you need to click on 'View My Educator Certification Account.' This will appear after you complete your TEA registration.
After you can access your ECOS, you can see your educator profile. Fill out the application, make any changes required, and save the changes to your educator profile.
3.    Go to Applications in the side menu
Next, use the left vertical menu of the Educator Certification Online System page and click on Applications. From the drop-down menu, click on Out of State Certified Applicants if you want to use your Illinois Teacher Reciprocity with Texas.
Now, select Review of Credentials in Another State or US Territory. Fill out the application. Herein, you must submit documents supporting your status as a certified teacher in Illinois. This may include submitting credentials like school transcripts, a copy of your current teacher certification, the results of tests as per your subject, and more.
Next, follow the on-screen prompts to submit the application.
4.    Pay the fee for the review of credentials
Out-of-state certified applicants have to pay a mandatory $164 non-refundable fee to review their credentials after the application is successfully submitted.
Document checklist to be submitted by an out-of-state certified applicant
The following copy of the certificate should be submitted:
Standard certificate or any equivalent certificate issued by the Illinois licensing agency
Official transcript (emailed by the institution or servicer and not the educator) The official transcript is to be emailed to:
Or, mailed to:
Texas Education Agency
Division of Educator Certification
1701 N. Congress Ave., Austin, TX 78701.
The document or copy of the certificate has to be submitted via the 'My documents' section of the educator's account. A copy of the certificate can be a screenshot of an online or virtual certificate. The copy of the certificate uploaded does not necessarily have to be valid.
Does Illinois Teacher Reciprocity with Texas Require the Applicant to Register for Tests?
If the out-of-state certified applicant has valid experience, they may not be required to register for tests. However, for a test exemption, the applicant has to fill out an extra form – Verification of Experience for Test Exemptions, to be submitted by the human resources staff of the place where they earned the service.
On the contrary, if the applicant does not have valid teaching experience, they must sit for Texas educator exams to obtain the Texas standard certificate.
Also, if the applicant has experience teaching in a private school, the following form has to be filled out: Verification of Accreditation for Test Exemptions.
Furthermore, test-exempt verification is not required if the out-of-state certified applicant has more than three years of experience in teaching a subject matter.
How Do I Check the Result for a Review of Credentials?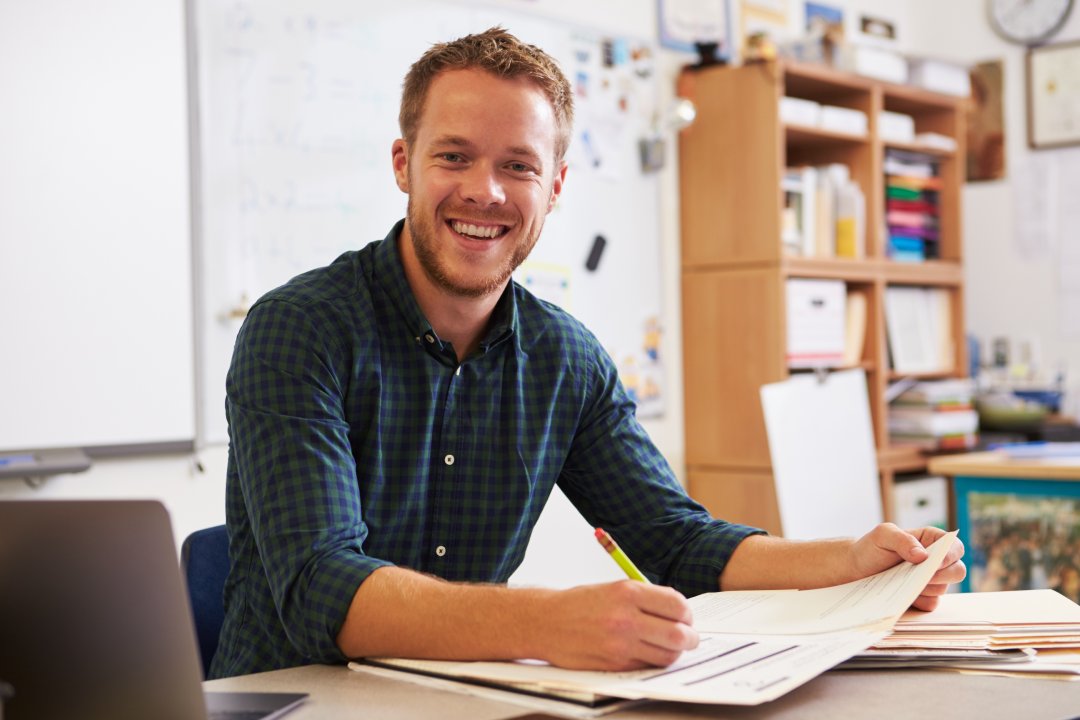 Once your Review of Credentials is completed, you will be notified via email. You should also keep an eye on your Spam and Junk email folder.
You can access the results from your Educator account under the My Documents tab. You will find the TEA Results of the Review of Credentials under the Document Type column. Remember, your documents will still be reviewed even if your verification of test exemption documents is pending.
When does an Illinois Teacher Have to Apply for Standard Certification in Texas?
If you, an Illinois out-of-state certified applicant, receive a letter stating you are exempt from testing, you can apply for a standard certificate directly.
However, if no such letter is received, you must register for appropriate exams to get the standard renewal certificate. You can get more information on the study materials and the tests through the TExES website, www.tx.nesinc.com, or by calling (800) 877-4599.
How Can an Out-of-State Certified Applicant Apply For Standard Certification In Texas?
If your review of credentials is accepted and you are exempt from tests, you can proceed further to apply for standard certification. For this, from the ECOS main menu,
Go to Applications > Out of State Certified Applicant > Educator Out of State Certification > Continue.
Click on Application for Certified Out-of-State Applicants on the next page.
Complete the questions as asked on the applicant's affidavit.
Now, continue to Educator out-of-state application for the certificate, scroll down to click on the box standard certificate $78.
After receiving the fingerprint results, you can download your standard certificate by logging in to your TEA account and visiting the ECOS portal.
What Happens If You Do Not Meet the Teacher Reciprocity Requirements (Pass the Review of Credentials) in Texas?
If you do not pass the Review of Credentials in Texas as an out-of-state certified applicant, you cannot take advantage of teacher reciprocity.
In such a case, you must apply for a standard certificate after completing exam tests from scratch. You will have to apply like any other new educator to get a Standard Teaching Certificate in Texas.
In Summary
Illinois teacher reciprocity with Texas does not work as smoothly as in other states. Texas does not accept teacher reciprocity with any state. The applicant has to go through the Review of Credentials (verification of teaching qualification) before getting a standard certificate to become a certified educator in Texas.
It can take about four weeks to get your Review of Credentials result. April to September are the peak months that may delay the review.
To learn more about teacher reciprocity, contact Teacher Builder today.
Disclaimer
This article does not contain legal, educational, or government advice. As regulations can change from time to time, readers are advised to check with their local education departments to receive up to date information.