06.19.2023
Can You Teach in Texas With a North Carolina Certification?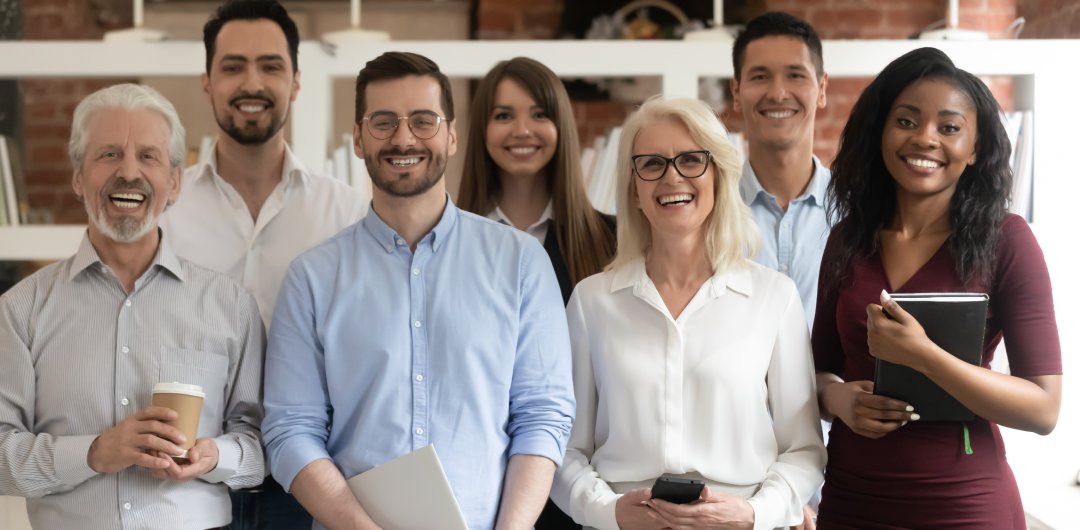 As the second most populous state in the US, Texas has lots of schools and numerous vacancies for teachers. So, if you are a graduate with a passion for teaching, you can fill a need and earn a stable income by becoming a certified teacher in Texas.
The basics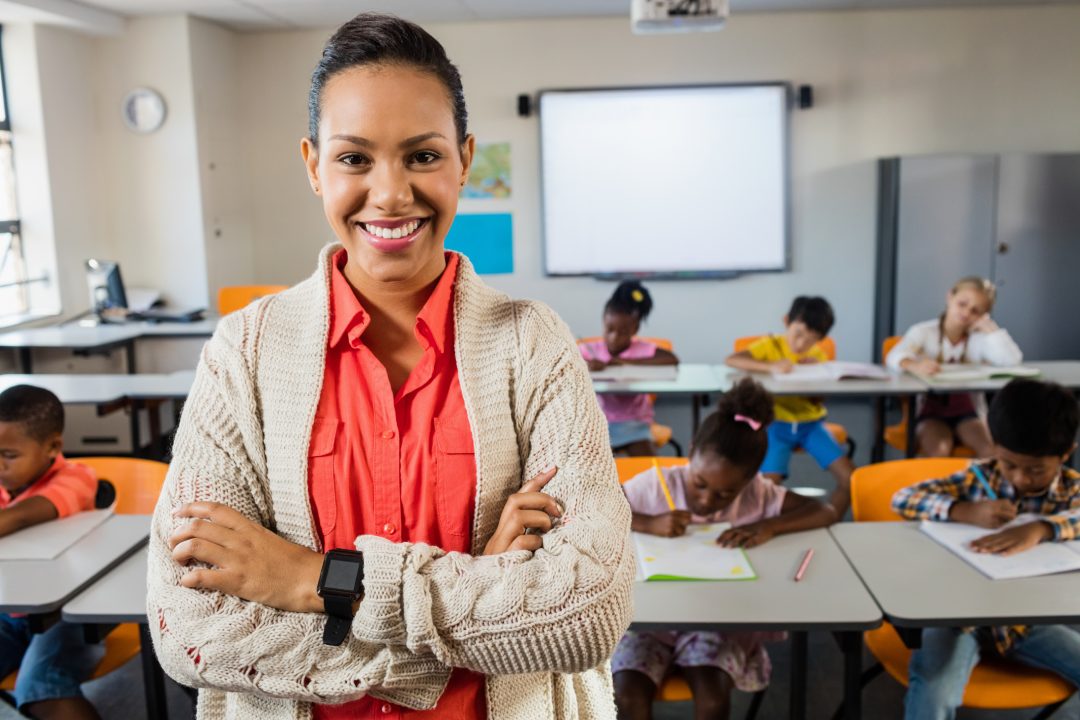 To become a teacher in Texas, you need at least a bachelor's degree. Upon the completion of your graduate program, you have to do a state-approved educator preparation program (EPP). You should also get certified. If you have a valid teaching certificate in another state, it does not automatically make you eligible to teach in the state of Texas. Texas does not have teacher license reciprocity with any other state. That means, before you can teach in Texas, you have to get your credentials reviewed by Texas Education Agency (TEA)
So, if you are a teacher moving to Texas from North Carolina, what are the procedures involved in getting certified in Texas?
Those who hold a standard teaching certificate in North Carolina should apply for a review of their credentials if they want to get certified in Texas. Even if your North Carolina certificate is not currently valid, you can apply for this review. If you fulfill the requirements, you will be issued a Texas teaching certificate. Sometimes, you may have to take Texas tests before you can get certified. This usually happens in situations where you want to teach a subject other than the one you are certified in.
How long does it take to get the credentials reviewed?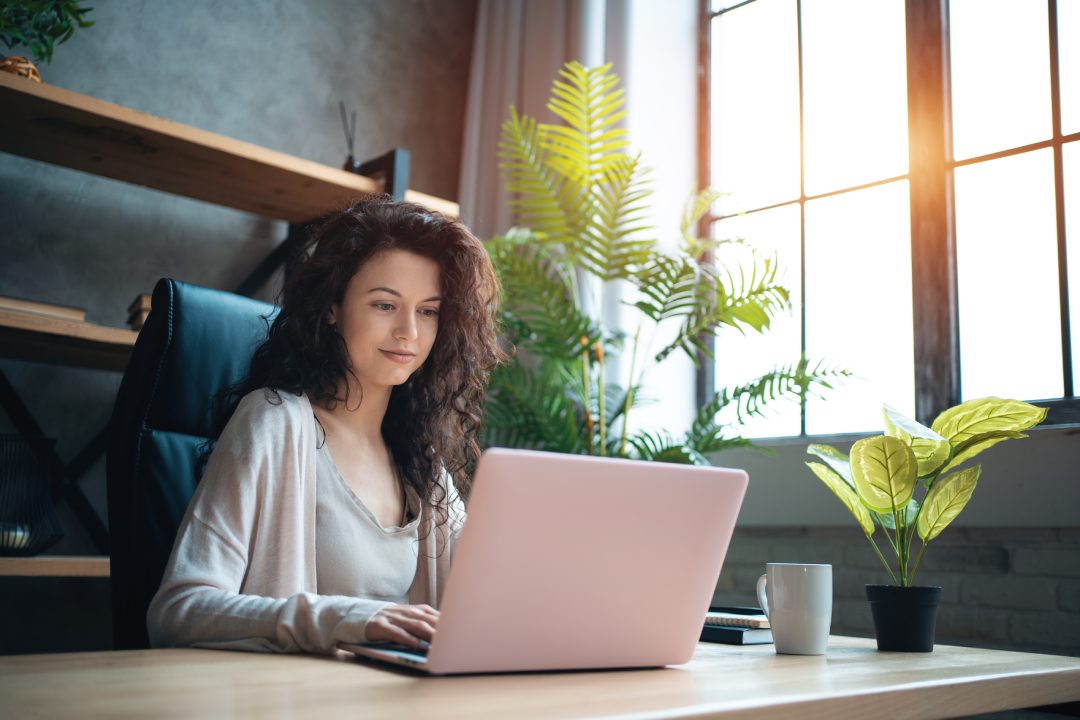 It depends. If you apply between March and October, it may take several weeks to process your application. The timeframe usually depends on the number of applications they receive. During the busy season, it will take considerably longer. Once your credentials are reviewed for certification or test exemption, you will be notified by email that you have a letter available. Login to your educator account and you can find the letter in your 'My Documents' portion. Before completing the review of credentials, they will not process your application for test exemption. Your documents are processed in the order they are received.
If you have not been notified within four weeks of submitting your documents, go to your educator account and open the 'My Documents' tab. If you can't find a letter in your account, review the checklist to find out which required documents you haven't submitted yet.
Your certifications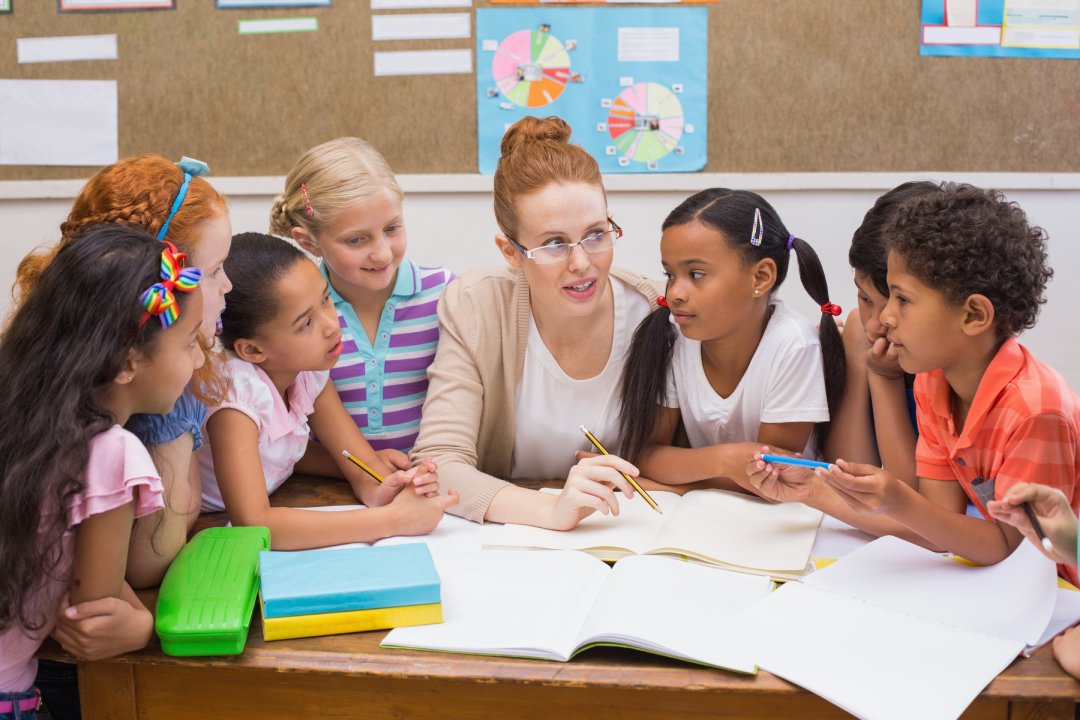 Even if you have a master's degree or completed an educator preparation program in another state, you are not eligible for a review of your credentials in Texas if you do not have a teaching certificate. In this case, you have to go through an Educator Preparation Program approved by the state of Texas. Likewise, taking exams in another state, earning a degree in education, or gaining teaching experience does not make you eligible for a review of your credentials. You must have a standard teaching certificate before you can get your credentials reviewed. You can obtain this certificate in North Carolina and then go through the reviewing process to see if your credentials are comparable to those required by the state of Texas. Those who do not have a standard teaching certificate in another state have to do a Texas-approved Educator Preparation Program before they can apply for certification in Texas.
How to apply for a review of your credentials
Here are the steps to follow:
Create a user account on TEAL using the Google Chrome browser.
Fill in the application form and pay a non-refundable application fee of $164.
Submit a copy of all the standard certificates you have.
You should also submit official transcripts obtained from the colleges/universities you attended.
If you obtained your degree outside of the US, you have to prove your ability to converse fluently in English.
How to become a teacher in Texas
In order to get certified as a teacher in Texas, an applicant should have at least a bachelor's degree preferably in the subject they want to teach. After completing their graduation, they have to do an accredited teacher preparation program. This program must include at least 300 hours of training and coursework. It must also involve a minimum of thirty hours of field experience.
If after receiving your certification, you decide that you want to teach a subject different from the one you are certified in, you have to pass a content test for that new subject.
According to Texas laws, in order to get certified, teachers have to pass particular tests. These tests may differ depending on the subject area you want to teach. However, they typically involve one or more content tests and a test in Pedagogy and Professional Responsibilities.
Initial Teaching Certifications
Texas Education Agency offers three types of certifications. The initial certification is for those who have no teaching experience. You only need a bachelor's degree to obtain this certificate. However, it is non-renewable and valid for only one year. Before your initial certification expires, you have to do a teacher preparation program and obtain your standard certificate.
Those who are moving in from another state and have valid teaching certificates there will receive an out-of-state certificate. This too has to be converted into a standard certificate within one year. Standard Certification, too, needs to be renewed every five years. To renew it, you have to complete 150 hours of continuing professional education.
Alternative Certification in Texas
If you are a teacher moving to Texas from North Carolina and completed your bachelor's degree from an accredited university or college in a subject area other than education, you can still teach in Texas by completing an Alternative Certification Program and earning your initial certification.
While doing the alternative certification program, you can start teaching as an intern. And once you complete the program and take the required tests, you can apply for initial certification.
Certification Reciprocity
If you are a teacher moving to Texas from North Carolina, TEA will offer you an out-of-state certification, if you have a valid teaching certificate in your state. If these credentials are comparable to Texas credentials and you have completed the corresponding content tests in North Carolina, you will receive an initial certification.
Disclaimer
This article does not contain legal, educational, or government advice. As regulations can change from time to time, readers are advised to check with their local education departments to receive up-to-date information.